Employee Scheduling Software for Shift-based Workforces
Shiftboard is built for shift-based work environments, where employee scheduling is at the core of day-to-day operations. With scheduling automation, workforce management and real-time communication, organizations can optimize schedules, lower costs, and better manage the unexpected.
Get to know Shiftboard in under 3 minutes.
Applicant Tracking & Onboarding
Workforce management starts with getting new hires ready to work. Shiftboard automates applicant tracking and onboarding to ensure all workers (full-time, part-time, contingent, and volunteers) have completed required screening and onboarding steps such training.
Looking for help with recruitment and onboarding?
Shiftboard makes it simple to engage applicants and bring on new hires.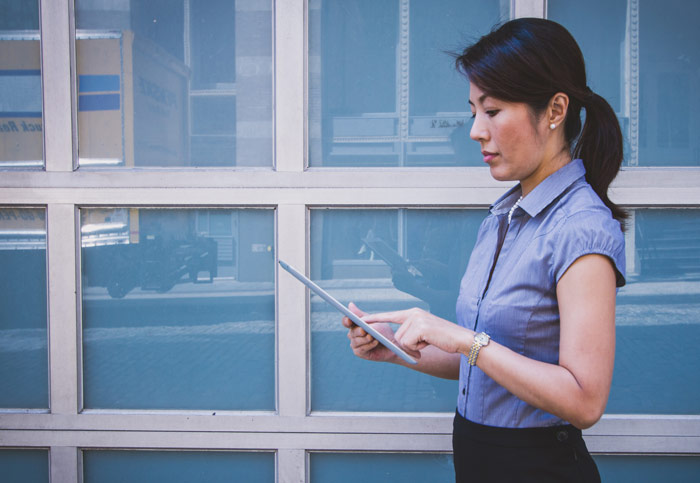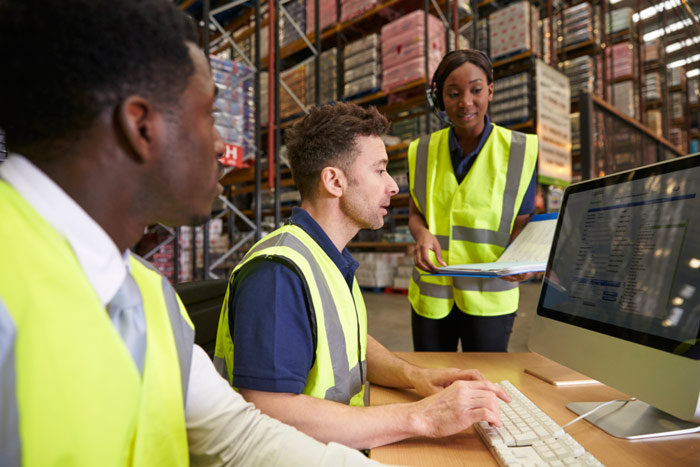 Forget spreadsheets, whiteboards, and post-it notes. With Shiftboard, build employee schedules, assign shifts, communicate with teams and workers all in real-time. Shiftboard automates schedule creation and assignment to eliminate unwanted overtime, produce the best schedules every time and manage the unexpected.
Better schedules. Happier employees. Improved productivity.
Shiftboard makes it easy to automate timekeeping and improve worker accountability. Decide how your people clock in and out with five timekeeping options—including mobile app, QR code, and call-in. Track time off requests, see who is clocked in and be alerted to no-shows. In addition,Shiftboard automates time card creation and integrates with a wide variety of payroll systems.
Automate timekeeping. Improve employee accountability.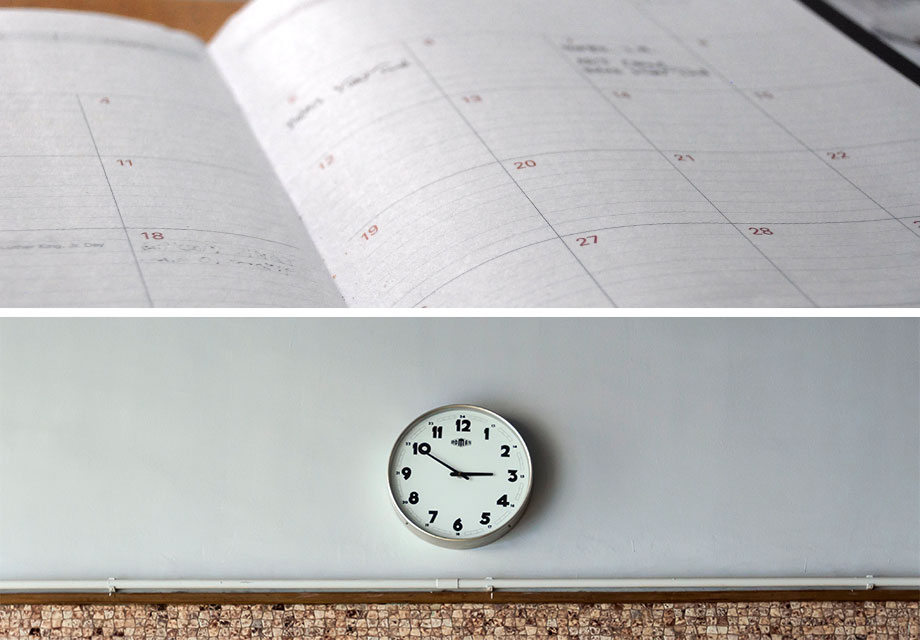 Ready to upgrade your scheduling standards?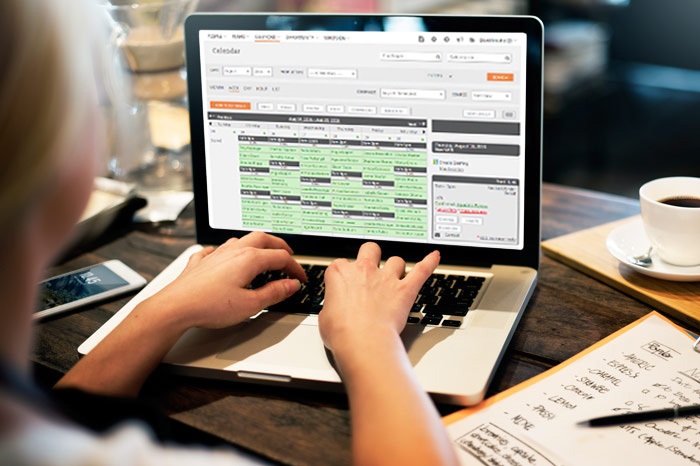 Engage your workforce with anywhere, anytime schedule access. Shiftboard reminds employees of their shift assignments, training, and expiring certifications. It even provides maps for your mobile workers. You can broadcast messages via email or text to all staff, select teams or specific individuals. No matter which option you choose, Shiftboard ensures your messages reach the right people.
Manage a large or dispersed workforce?
Automated communication will make a positive difference
The right insights can have huge impact on optimizing labor costs and productivity. Shiftboard provides key operational data and metrics with a rich set of reports to meet your business needs. You can view historical trends, assess current conditions, check budget alignment and even forecast future demand with our exclusive Demand Planner tool. With Shiftboard, it's easy to gain the actionable insight you are looking for.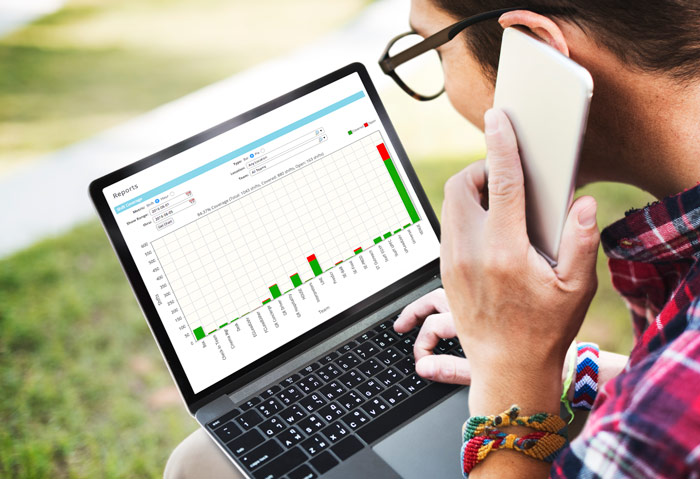 Schedule Smarter with Shiftboard
SHIFTBOARD CUSTOMERS GROW.
FAST.
Whether in terms of staff, locations, or revenues—domestic or international—our customers are improving and expanding. Increased productivity tends to do that.
SHIFTBOARD CUSTOMERS ADAPT.
EASILY.
We help large organizations become more efficient, communicate better, and manage staff smarter—no matter how many divisions, locations, time zones, or countries they operate in.
SHIFTBOARD CUSTOMERS SCORE.
BIG.
Small organizations report positive ROI almost instantly after partnering with Shiftboard. Saving time and cutting costs in a matter of days will have that effect.
Overcome your scheduling obstacles.
There's a reason all kinds of organizations worldwide trust their scheduling to Shiftboard. We provide a solution to meet your needs so you can better coordinate your team on your terms. And our support team is there to help you excel no matter what. Try getting that from a spreadsheet or whiteboard.