Scheduling Software for Your Industry
Shiftboard is a software solution made to handle the complexity of large workforce scheduling. Shiftboard's scheduling software can help you schedule better, communicate clearer, improve productivity, enhance accountability, and expand your operation. Shiftboard is effective for scheduling regardless of industry.
From hospitals, to assisted living homes, to clinics, Shiftboard is an effective healthcare scheduling solution. Staffing nurses, pharmacists, or caregivers is an around-the-clock challenge, especially when workforces are large and scheduling is complicated. With Shiftboard, healthcare staff have 24/7 access to their schedules online and on their phones–everywhere they go. Healthcare professionals can keep pace and provide the highest quality of patient care on a large scale with Shiftboard's scheduling software.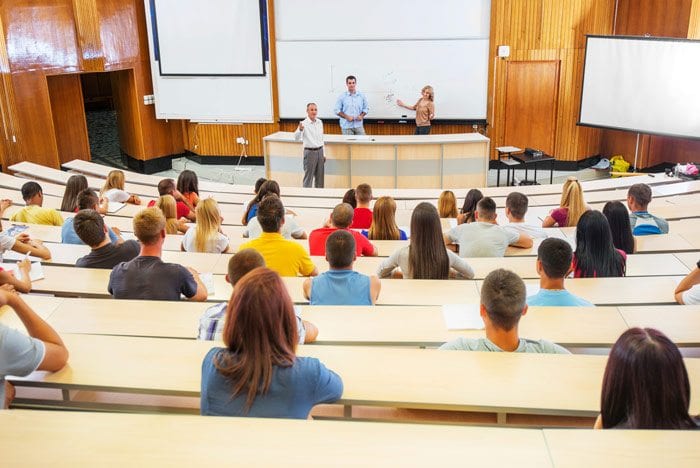 Educational institutions face unique scheduling challenges every day, particularly at the higher education level. Student employees and full-time professionals alike can have complex schedules. When managing class turnover, volunteers, libraries, lab times, and other major events, the only constant is change. Shiftboard simplifies scheduling and communication to coordinate student workers, teaching assistants, and other hourly professionals.
Managing staff for sporting events, business conferences, festivals, and other events requires complex schedules that are constantly changing Staff can be full-time, part-time, seasonal, or volunteer. Locations may change daily and positions can vary–sometimes at the last minute. This can all get quite complicated when events are large and many people need to be scheduled. Shiftboard helps you recruit volunteers, manage variable labor costs, and simplify event staff scheduling. Your bottom line will benefit.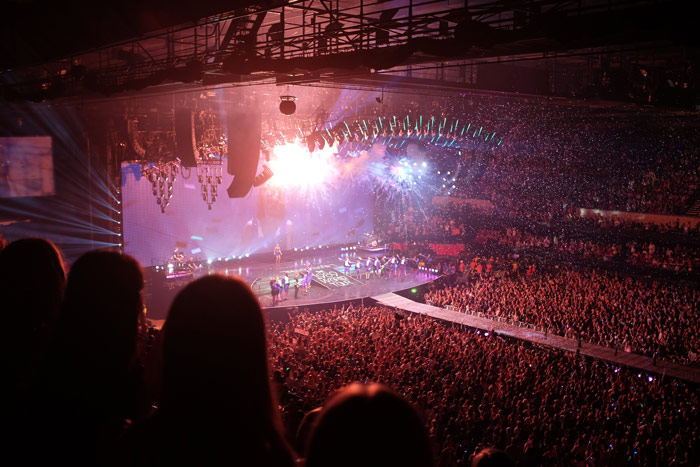 Learn More About the Value of Scheduling Automation
Hospitality businesses often face scheduling nightmares. Finding and managing part-time or seasonal employees while juggling inconsistent schedules can be overwhelming. Scheduling can get particularly challenging with large workforces and the complex situations that arise from scheduling that many people. Shiftboard's scheduling software streamlines schedule management, text and email communications, and staff recruiting so you can easily handle even your busiest seasons.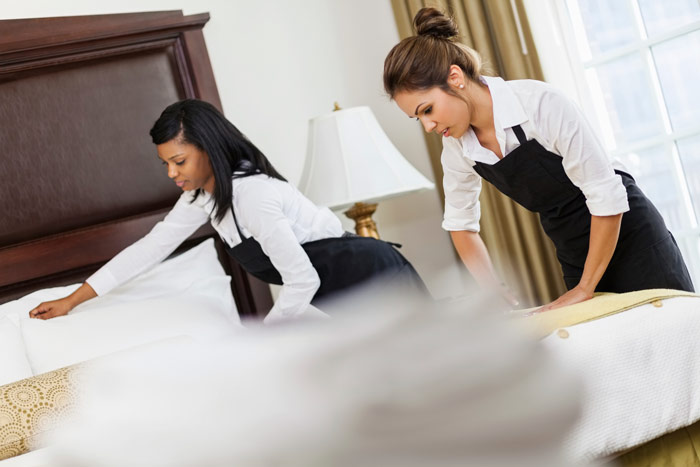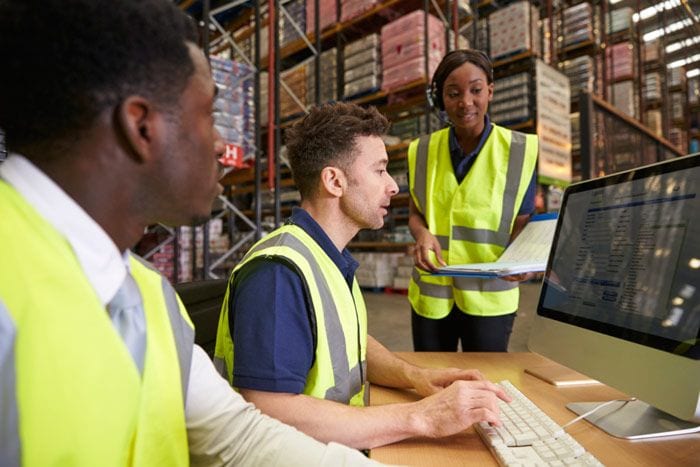 Logistics operations such as courier, freight, trucking, warehouse, delivery, taxi, limousine, valet, and many other businesses face unique challenges. Mobile workforces often have particular scheduling needs that are challenging to address. Real-time schedule access and communications are vital to coordinating and tracking all your assets. Shiftboard provides staff availability, location, and qualifications to make the process easier. Workers can access Shiftboard wherever they have access to the Internet, enabling better mobile communication and scheduling processes.
Call center and customer support staffing requires around-the-clock management in a fast-paced environment. Shiftboard provides strategic employee scheduling so that virtual, global, and in-house call centers can focus on providing great service. Our demand planning tools enable managers to staff proactively, while controlling labor costs and retaining top agents.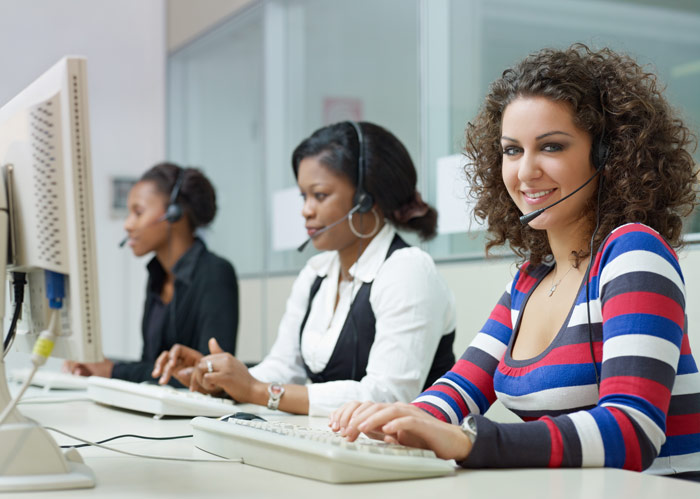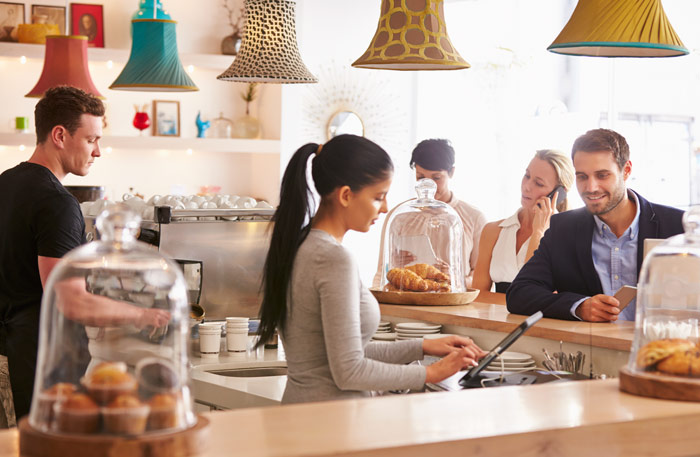 To keep up with consumer demand, you can't afford to waste time tracking down staff to fill shifts. From retail, to restaurants, to professional services—mobile, communication is crucial. In these industries, proactive staffing is an important part of that. All employees get 24/7 schedule access and connections, keeping everyone on point. Additionally, Shiftboard allows for flexible schedules, which are particularly helpful to those who are balancing work and school.
Discover Smarter Scheduling