Check it Out: Your Guide to Shiftboard's Upgraded Look & Feel – Part II
Shiftboard | September 6, 2016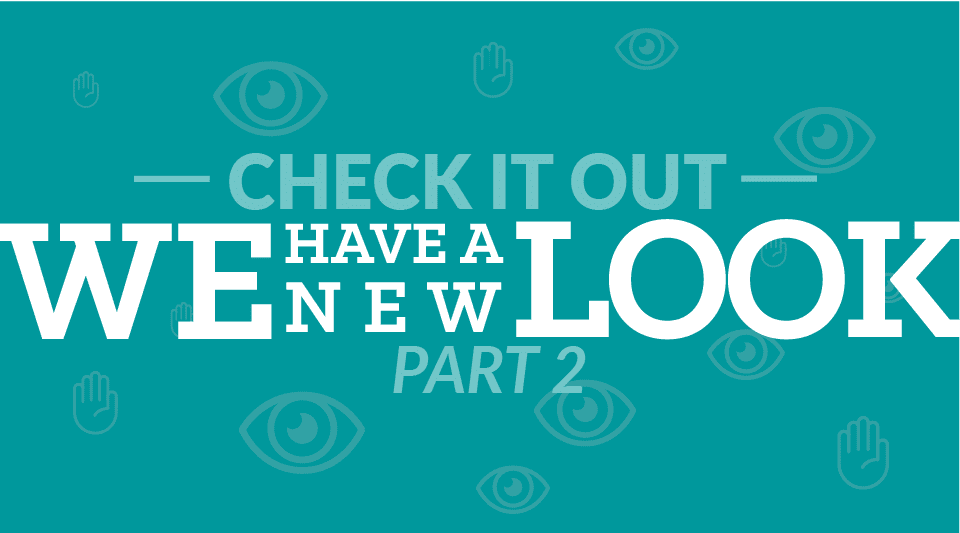 Take a sneak peek at our exciting user experience improvements.
This is the second installment of Shiftboard's user experience upgrade overview. Check out Part I and Part III for additional updates, videos, FAQs, and more – detailing the benefits our enhanced interface has in store for you.
We're back, and we hope you're still as excited as we are about the user experience improvements that are on the way. In Part I of our upgrade guide, we introduced you to Shiftboard's new look and feel. Now we're eager to show you around the new interface some more and answer a few questions.
As we discussed before, this update is our response to the feedback we received from you – our insightful customers. The result is a layout that's designed to be more intuitive, so Shiftboard is easier for you to use. Even though all the tools and functionality you've come to depend on to manage your people more effectively are still here, not all of them are in the same places you're used to finding them.
That's why we're here.
First, rest assured that anything that has moved or changed is only rearranged to make Shiftboard more intuitive and help you manage your people faster and more productively. To make this upgrade as smooth for you as possible, we've updated our Help section and prepared a series of instructional videos to walk you through what's new with some of our most commonly used product features such as bulk shift changes, reporting, entering availability, and new member introduction. To begin your tour of the improvements we made around here, check out our new interface intro video:
Looking forward to your upgrade yet? We hope so!
We will follow up with each customer soon to provide additional details as well as the schedule for your Shiftboard refresh. However, if you would like to get your upgrade as soon as possible or adjust your timeline, just let us know. Likewise, drop us a line any time if you have other questions around your Shiftboard account or upgrade: feedback@shiftboard.com or 1-800-746-7531, ext. 2.
In the meantime, follow us on Twitter and check back here regularly for more insights into your enhanced user experience.