Key Takeaways from the OpEx in Oil & Gas 2020 Summit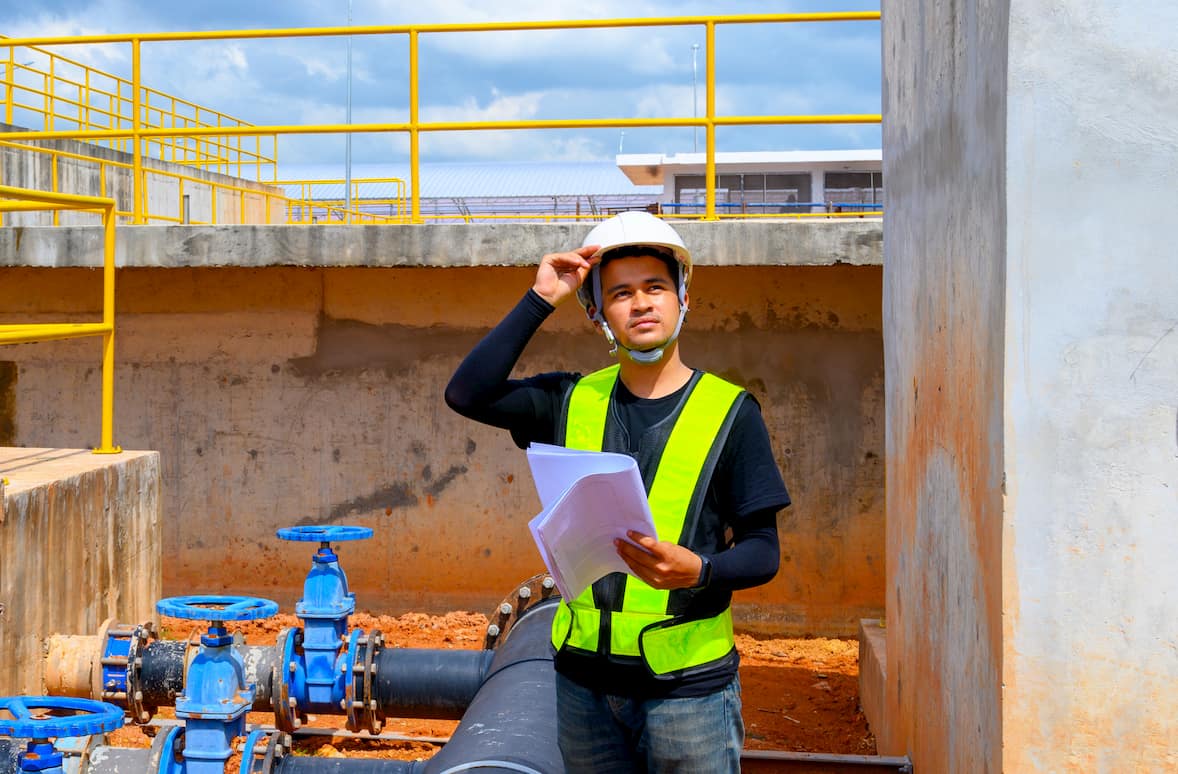 In the month of November, Shiftboard presented at the virtual Operational Excellence in Oil & Gas Summit, where over a thousand industry leaders convened to share insights and strategies on how refineries, pipelines, and petrochemical companies can meet a changing world's needs. I sat in on several sessions and jotted down a few key takeaways to share with you. A common theme emerged: Today operational excellence is no longer about striving for excellence — it's a matter of business survival. Here's why:
It's a Challenging Time for the Energy Industry
The collapse of crude oil prices has coincided with the rise of COVID cases, meaning demand is trending down dramatically. As noted by Regina H. Mayer, Global Head of Energy at KPMG, this is a rare occurrence in the industry's history.
Because these changes in the market are so drastic, oil and gas companies have been making changes to reduce costs and reassure investors, but tactics like layoffs can be risky. Skilled labor in the industry is tough to find, so when the market rebounds, employers could face a tighter labor market than ever. Industry leaders have to be creative and agile to meet these demands, or these challenges will be debilitating.


Digital Transformation Is Available and Necessary
With the industry facing monumental challenges, more operations leaders are looking to digitally transform operations. Even before the pandemic, some oil and gas leaders were already starting to adopt digital solutions to solve their toughest challenges. Addressing these challenges was a key theme of OpEx 2020.
COVID-19 has accelerated the importance of using technology to optimize operations and build resilience for a post-pandemic world. As collaborative efforts between tech companies and energy industry leaders grow, Microsoft CEO Satya Nadella has noted, "There is an enormous opportunity to bring the latest cloud and AI technology to the energy sector and accelerate the industry's digital transformation."
Functional processes — such as extraction, plant maintenance, and distribution — often come to mind first when companies decide to accelerate digital transformation. Many oil and gas leaders are already adopting automation for these processes. During the OpEx 2020 conference, there was intense focus on adopting technology and adjusting operational processes.


Workforce Operations Need to Become Resilient
But technology's potential isn't limited to machinery operations. Digital transformation of workforce management is an immense area of opportunity for industry leaders. As the oil and gas industry seeks operational excellence and resilience in an incredibly challenging time, it's imperative to consider workforce operations.
The work schedule is a vital component of workforce operations, and research shows it's highly important to workers themselves. Oil and gas leaders, including Shell Oil, are already using workforce scheduling technology to achieve operational excellence.
Shiftboard's Chief Technology Officer, Sachin Agrawal, presented this very topic at the OpEx in Oil & Gas summit. During his 30-minute talk, Sachin shared innovative workforce scheduling strategies for building operational resilience and moving forward on a path to growth. Watch the full presentation below.
---
Recommended Additional Resources