How to Adapt Workforce Capacity to Meet Peak Demand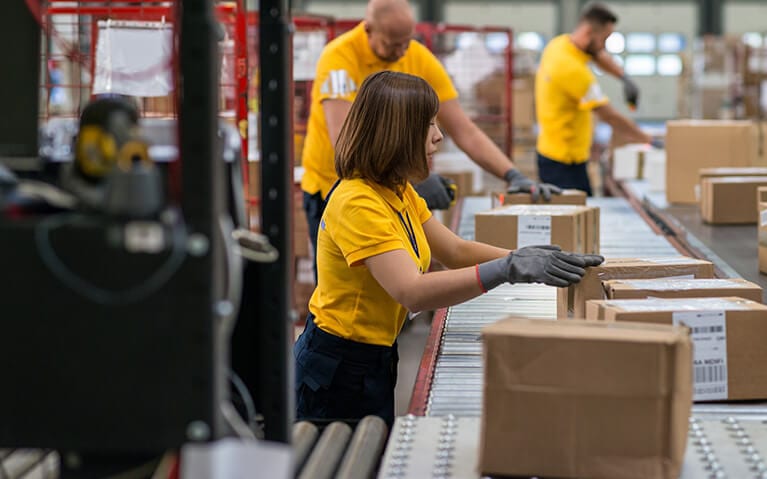 Even as employment rates stabilize, manufacturers and other 24/7 industries such as energy and healthcare still face a highly competitive labor market. These always-on operators need the ability to run lean and be more adaptive to ever-changing conditions. They must learn how to efficiently utilize different labor pools or move people around at the right moment, all while considering the hours people want — and are willing — to work.
The persistence of the tight labor market has shifted the workplace culture from one that is employer-driven to one that is employee-driven. Workers feel more empowered to choose a workplace that aligns with their perceptions of work-life balance. They are looking for more than pay from employment, and they are demanding worker-friendly scheduling practices that allow for enough flexibility to manage work with life.
With the most extensive workforce disruptor yet — the pandemic — just barely in the rearview, leaders are rethinking workforce planning at all levels. Today's labor market, compounded with increases in e-commerce and supply chain fluctuations, makes it essential for operations managers to get the most from their existing workforce before considering hiring additional staff. This article discusses how shift-based organizations can use employee scheduling automation to optimize workforce capacity — no matter what changes come their way.
Maximizing Labor Utilization for the 'New Normal'
In today's "new normal," utilizing your existing workforce more effectively is your first step in ensuring sufficient staffing during the ups and downs of your operating periods. While you may be adequately monitoring time and attendance and adjusting staff levels (as best you can) to meet volume highs and lows, you will also want to intensify your focus on improving the labor productivity of existing staff. It may seem an obvious strategy at first glance, but it's easier said than done. In 24/7 operations, optimizing labor productivity involves detailed knowledge of shift worker needs, availability, and attributes – information that's not always easily accessible when creating work schedules.
A core strategy for gaining a holistic view of labor resources is creating and maintaining a robust central database with detailed employee profiles. Insights into employee work preferences, overtime status, schedule flexibility, credentials, and productivity by role give managers the necessary visibility to strategically map workforce capabilities to production needs. In this way, schedulers can tap hidden workforce capacity to fill shifts quickly during production ramps. Real-time visibility into the workforce helps schedulers assign available, qualified, and cost-effective employees — where and when they're needed. It's a successful strategy backed by data. In a 2021 survey of Shiftboard's customers, workforce managers reported that better employee scheduling led to a 56% improvement in employee productivity and an 89% improvement in shift coverage rates.
Access Workforce Insights with Employee Scheduling Software
But connecting daily operations with available, qualified labor is a complex challenge for hourly-worker organizations. While attempting to centralize your labor resource data manually may be possible, the research, maintenance, and ever-changing conditions involved can be daunting, if not outright prohibitive, especially when spread across all labor pool resources. Fortunately, the emergence of automated employee scheduling technology and real-time communication tools can significantly impact and simplify the process for these organizations.
With a more robust understanding of worker capabilities, availability, and work preferences, it also becomes far easier for managers to forecast labor needs and plan for upcoming gaps in coverage. Having these labor insights on an employee-by-employee basis — in real-time — can also help support decisions around other staffing strategies such as flex-pools and self-serve scheduling.
As industries with 24/7 operations continue to grapple with fluctuations in labor demand, automated employee scheduling becomes increasingly essential. It lays the groundwork for improved operational agility and greater profitability by reducing labor costs, improving employee satisfaction, and enabling more streamlined, flexible, and efficient operations.
---
Recommended Additional Resources