Transform Your Business with
Employee Scheduling Software
What Are Your Scheduling Challenges?
With our recently announced merger with SchedulePro, we now offer two solutions
to help you conquer your specific scheduling challenges.
For Dynamic Scheduling Operations
Shiftboard is perfect for demand-driven organizations facing frequently changing scheduling needs that can drive chaos for operations and workers alike.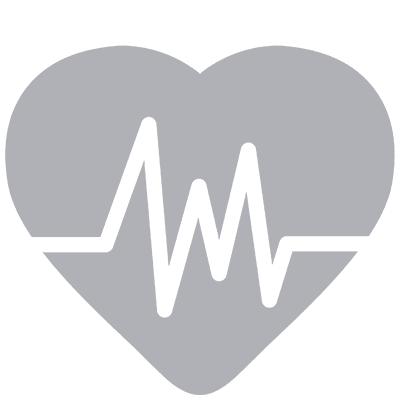 Short and long-term healthcare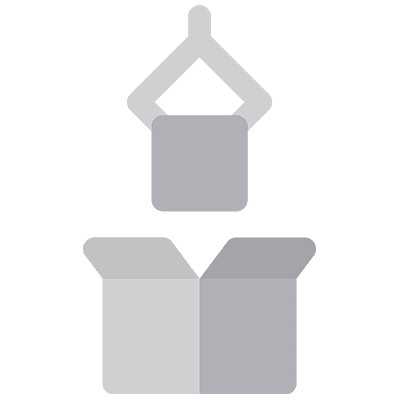 Product manufacturing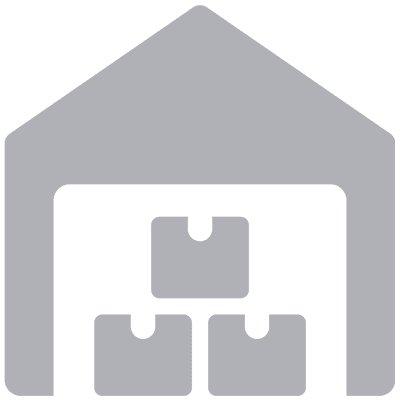 Warehouses and distribution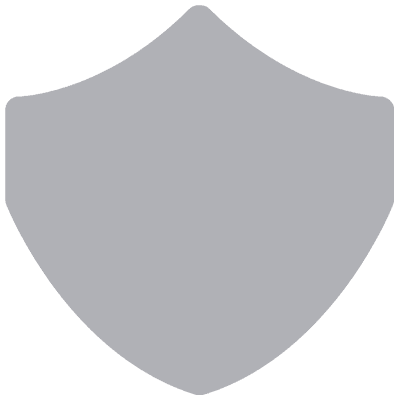 Police and EMS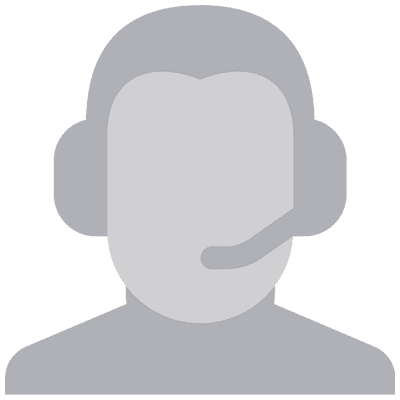 Temp staffing
For High Compliance Operations
SchedulePro tackles the scheduling challenges unique to highly regulated industries that must comply with safety standards, fatigue policies, union regulations and labor laws.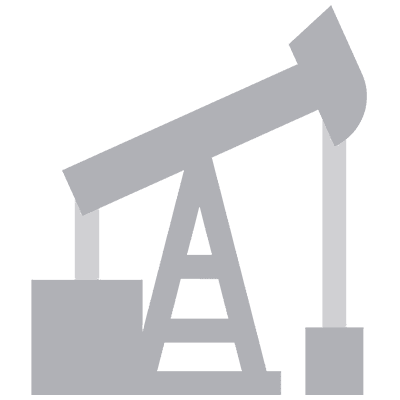 Oil & gas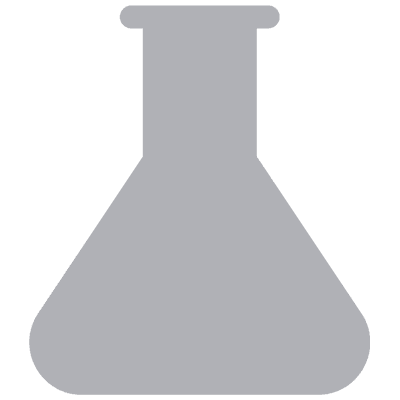 Petrochemical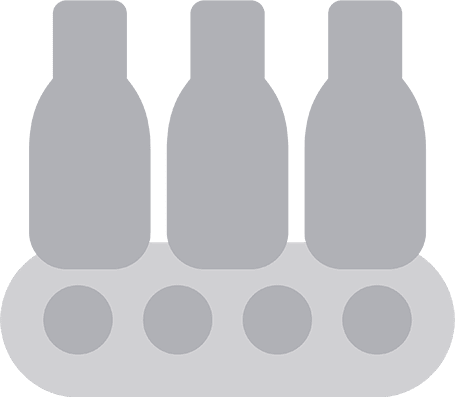 Process manufacturing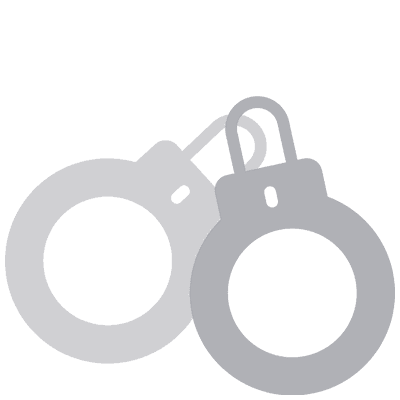 Corrections
When you're managing workforces of hundreds or even thousands of employees, the impact of employee scheduling reaches far beyond the way work is organized. It plays a central role in meeting your most important business objectives:
Trusted by the World's Most Recognized Brands 60,000+ Teams Depend on Us for Workforce Scheduling
What Our Customers Are Saying
Centralized scheduling with Shiftboard is the only way I can truly know what's going on in all 60 locations at once.
Want to learn
more about Shiftboard?
Complete the form below and one of our team members will be in touch shortly. We look forward to discussing how workforce scheduling technology can help your organization.
Decrease Worker

Turnover by 40%
Make Scheduling

53% More Efficient
Increase Change Management

Efficiency by 55%
Trending News and Stories
Frequently Asked Questions
What is employee scheduling software?

Employee scheduling software automates the process of creating and managing shift schedules according to rules and parameters set by the organization. In Shiftboard's case, it also includes workforce management functionality, such as time and attendance. Workforce scheduling software enables a strategic approach to workforce scheduling to help solve key business challenges.

What types of organizations is Shiftboard best suited for?

Shiftboard was built for complex employee scheduling situations and large hourly workforces. If any of the following criteria sound like your workforce, Shiftboard is likely a great fit.
• Highly fluctuating demand for workers
• Multi-site locations
• High compliance scheduling environments
• Distributed and on-the-go workers
• Hundreds or thousands of hourly workers

Why is Shiftboard a great choice for employee scheduling software?

The fact Shiftboard customers report an average of a 53% increase in scheduling efficiency, is a compelling reason to choose us. But the strategic benefits expand well beyond day-to-day scheduling efficiency improvements. Our customers realize the positive impact Shiftboard has on employee retention, labor cost management, and compliance to labor laws and regulations.

How does Shiftboard help improve workforce operations?

Shiftboard improves scheduling efficiency, but also has benefits beyond the workforce scheduling process itself. Shiftboard helps you better manage labor costs, maintain compliance, manage mobile workforces, and scale operations. Employee scheduling software also has a positive impact on hourly employee retention and satisfaction.

How do hourly employees access their work schedules with Shiftboard?

Shiftboard is cloud-based and accessible from any desktop or mobile browser, in addition to our native mobile apps.

Is there customer support available?

Yes. If you are an existing client or user, please contact our customer service line at 1.800.746.7531 for product support. For more information on our customer success service and implementation options, please visit our success package page. Our solutions experts will work with you to determine the best fit.