The Energy Workforce is Changing: How Can Operators Adapt?
Strategies for Navigating Today's Complex Labor Landscape
Industry experts from INEOS, INVISTA, and Shell will be covering pivotal workforce management trends in the energy industry. Join us for a timely discussion about the challenges of today's complex labor landscape, including changing employee expectations, enabling adaptive workforce operations, and how labor relations is being impacted in the new world of work.
December 7, 11 a.m. PST/1 p.m. CST/2 p.m. EST
Panelists: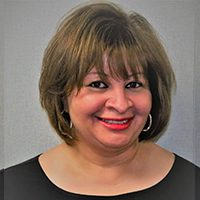 Libby Andrews-Simmons
HR Manager, INEOS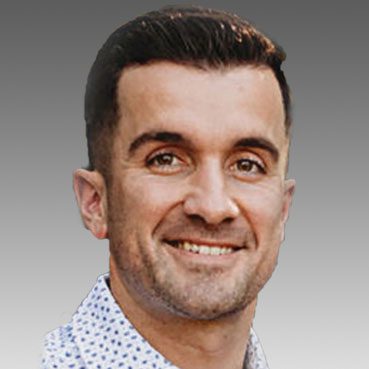 Justin Pittman
Operations Transformation Manager, INVISTA
James Preston
HR Manager, Shell
Fill out the form to register for the webinar