Four Ways to Manage Your Event Staff Using QR Codes
Matthew Oostman | July 25, 2017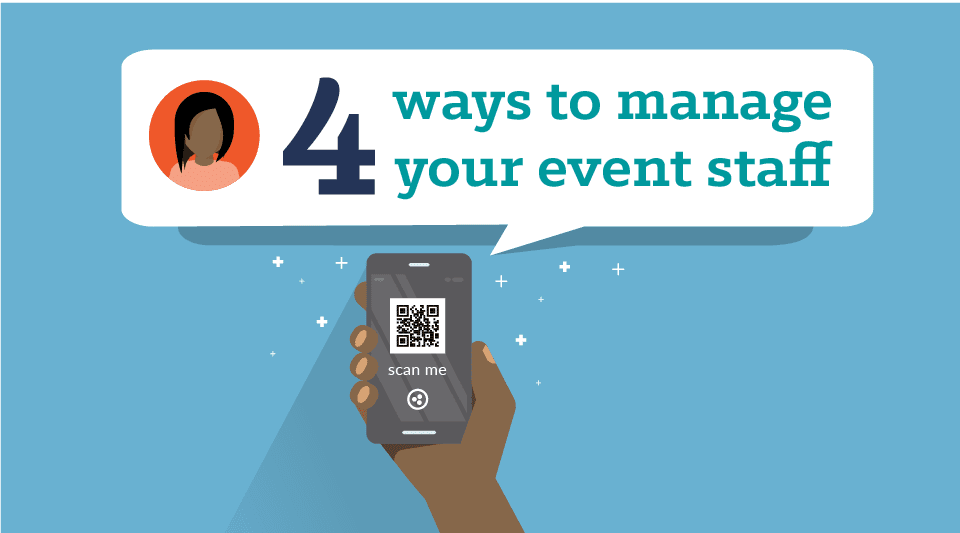 Matthew Oostman – Product Manager
Matthew is a talented member of Shiftboard's product management team. His skills include computational modeling and statistical analysis.
You've probably seen QR codes on signs or in print ads. Sites and apps use them to bring people online because they're fast and easy to use with smartphone cameras. Short for Quick Response Codes, a QR code is a two-dimensional bar code. Since it's made up of squares, not thin and thick lines, it's easier for cameras to read than the UPC barcodes found on magazine, books and groceries. They can also contain more data.
QR codes were invented in Japan to track vehicles as they progressed through auto assembly lines. As you might infer from this, they can be used for much more than just displaying web pages on cell phones. Regal Cinemas uses them in their customer loyalty app, to log purchases, award rewards points and redeem them.
Here's a QR code being used by LimeBike. When you scan the code their app records your rental and releases the bike lock.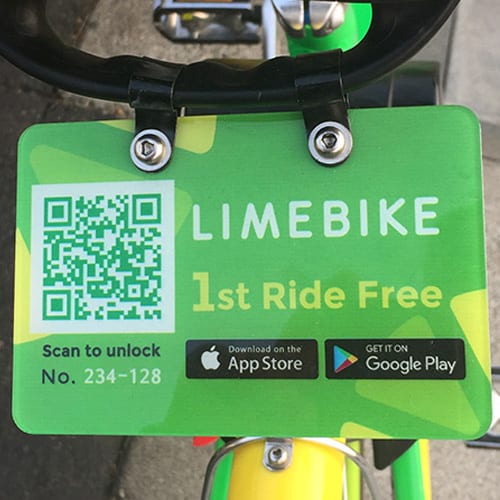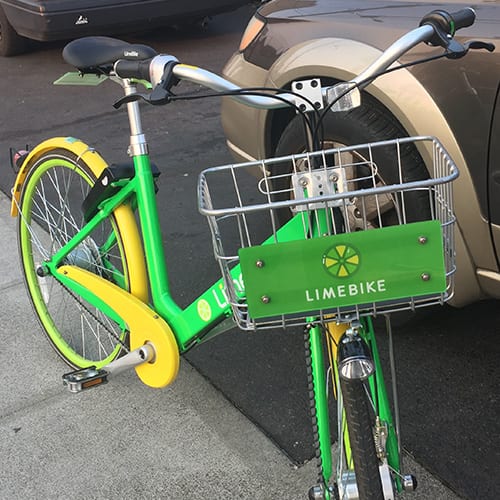 Shiftboard exemplifies the use of QR codes to manage and track event staff with QR Passport, a companion app that works with our member app and scans QR codes generated by Shiftboard. This can be quite useful for event staff management.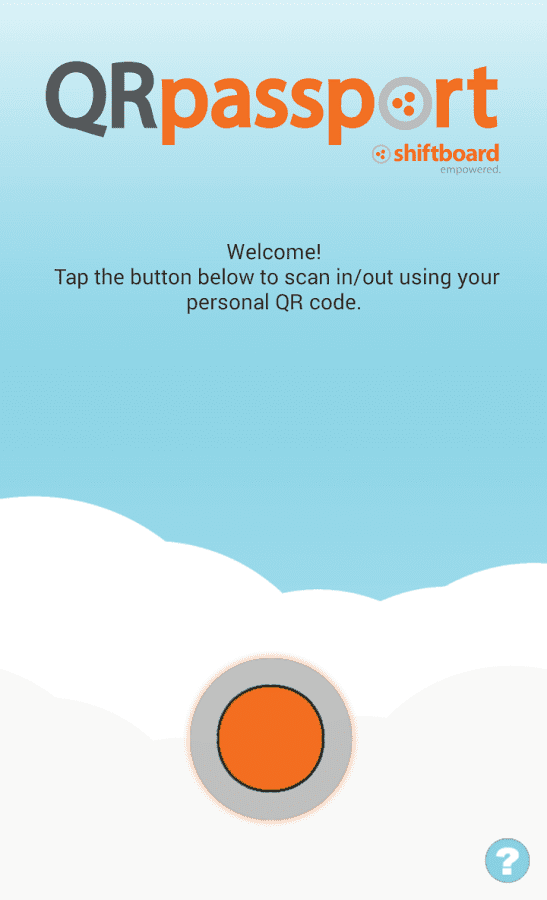 1) Identity Verification
Since the Shiftboard mobile app uses a password protected login, every worker receives his or her own QR identification code. When displayed on a smartphone or printed on a badge, managers and security staff can use these to verify a worker's identity or track various activities. After scanning the QR code, the worker's name and picture will appear on QR Passport.
Leveraging Vouchers to Improve Event Day Staff Efficiency
View Shiftboard's On-Demand Webinar
» Click Here
2) Access Control
QR Passport is ideal for controlling access to restricted areas.
Confirm individuals are members of your event team.
Check names against lists of people who have access into specific areas.
Scan and verify badges to authorize entry.
With Shiftboard and QR Passport it's easy to control access to different venues or areas.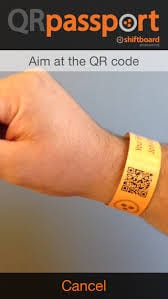 3) Time and Attendance
Using QR Passport enabled devices, staff can clock-in and clock-out other team members. Every instance of QR Passport has its own name, so managers will know exactly when and where personnel time in or out. Or, set-up QR Passport on a tablet and let workers punch-in and punch-out by themselves.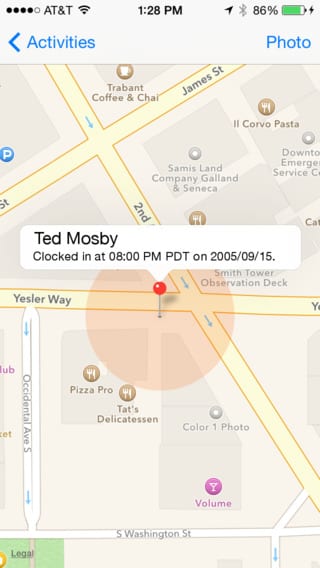 4) Voucher Redemption
A frequent benefit given to festival and event staff and volunteers is free food and swag. QR codes are perfect for tracking whenever somebody grabs a meal or picks-up a goodie. With QR Passport, events can assign credits to workers, based on days or number of hours they work, then cash-in those credits during redemption. It's the perfect way to control rewards.
Hopefully this gives you an idea of the many different ways QR codes can be used for managing staff related activities during special events and festivals.