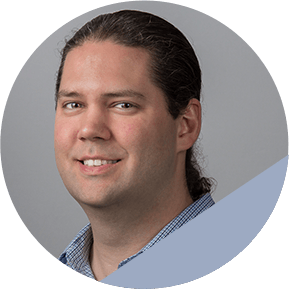 Matthew Oostman – Product Manager
Matthew is a talented member of Shiftboard's product management team. His skills include computational modeling and statistical analysis.

You've probably seen QR codes on signs or in print ads. Sites and apps use them to bring people online because they're fast and easy to use with smartphone cameras. Short for Quick Response Codes, a QR code is a two-dimensional bar code. Since it's made up of squares, not thin and thick lines, it's easier for cameras to read than the UPC barcodes found on magazine, books and groceries. They can also contain more data.
QR codes were invented in Japan to track vehicles as they progressed through auto assembly lines. As you might infer from this, they can be used for much more than just displaying web pages on cell phones. Regal Cinemas uses them in their customer loyalty app, to log purchases, award rewards points and redeem them.
Here's a QR code being used by LimeBike. When you scan the code their app records your rental and releases the bike lock.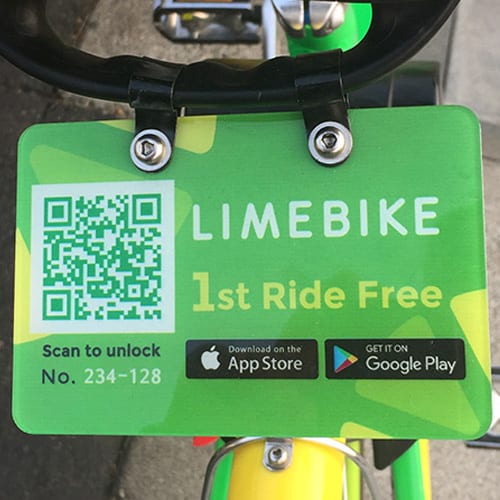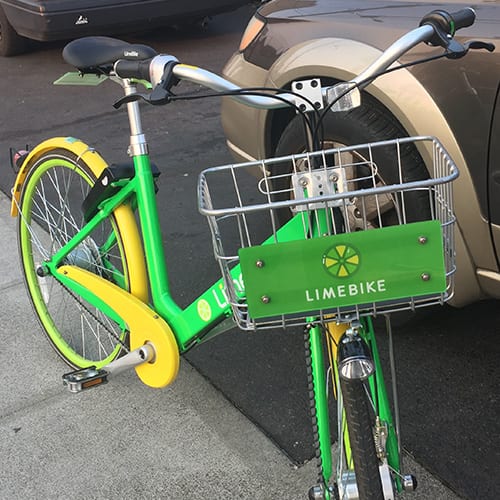 Shiftboard exemplifies the use of QR codes to manage and track event staff with QR Passport, a companion app that works with our member app and scans QR codes generated by Shiftboard. This can be quite useful for event staff management.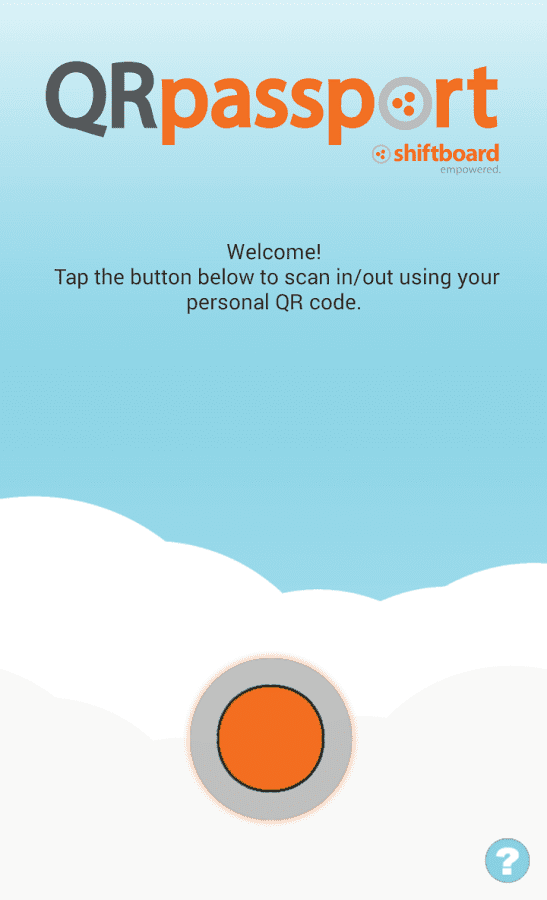 1) Identity Verification
Since the Shiftboard mobile app uses a password protected login, every worker receives his or her own QR identification code. When displayed on a smartphone or printed on a badge, managers and security staff can use these to verify a worker's identity or track various activities. After scanning the QR code, the worker's name and picture will appear on QR Passport.