Infographic: 7 Steps to Successful Staff Shift Schedules
Shiftboard | August 9, 2017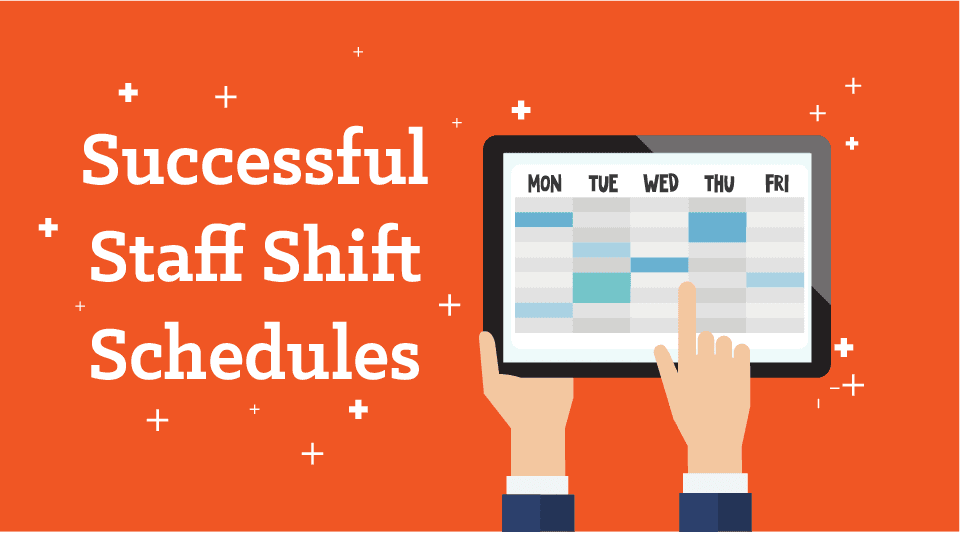 How do businesses keep it together? There's a method that the best of the best follow. In our new infographic, Shiftboard shares with you the seven steps used to create successful staff schedules. After studying the infographic, be sure to learn even more by reading our comprehensive guide to shift scheduling.
If you'd like to share this you'll find image links and embed code after the infographic.
Click on the infographic to see the full-size version.

Infographic Images:
Full Size: 1,000px wide
https://www.shiftboard.com/wp-content/uploads/2017/08/hourly-staff-scheduling-infographic-1kpx.jpg
750px wide
https://www.shiftboard.com/wp-content/uploads/2017/08/hourly-staff-scheduling-infographic-750px.jpg
500px wide
https://www.shiftboard.com/wp-content/uploads/2017/08/hourly-staff-scheduling-infographic-500px.jpg
250px wide
https://www.shiftboard.com/wp-content/uploads/2017/08/hourly-staff-scheduling-infographic-250px.jpg
Share with your colleagues. To embed this onto your blog or website, just copy this code:
<a href="https://www.shiftboard.com/blog/infographic-7-steps-to-successful-staff-shift-schedules/"><img src="https://www.shiftboard.com/wp-content/uploads/2017/08/hourly-staff-scheduling-infographic-500px.jpg" alt="Shiftboard workforce employee scheduling infographic"></a>