Scheduling Software That Fits You
Set schedules in minutes, manage staff at a moment's notice. Don't settle for scheduling tools that treat everybody the same. Shiftboard's management and scheduling solution is right-sized for your diverse staffing needs, at your fingertips 24/7/365 anywhere, on any device.
Get to know Shiftboard in under 3 minutes.
When people are at the core of your business it's hard to understate the importance of knowing your workforce. Shiftboard tracks all types of staff information including certifications, skills, and performance ratings with file upload and profile tools to ensure compliance and get the right mix of people for the job.
Looking for help with recruitment and onboarding?
Shiftboard makes it simple to engage applicants and bring on new hires.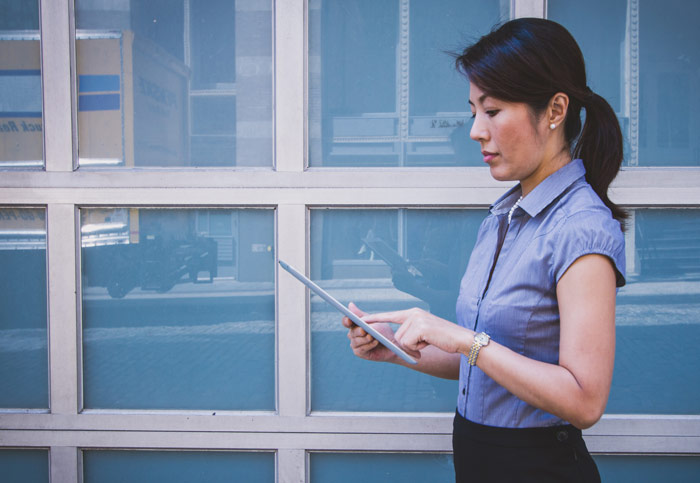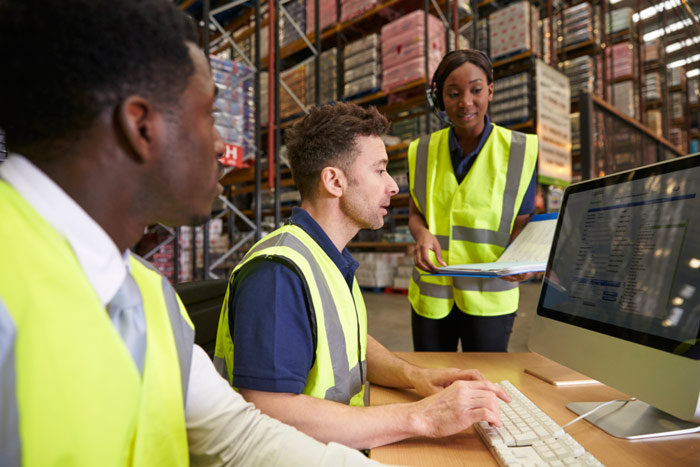 Forget phone calls, spreadsheets, whiteboards, and post-it notes. Shiftboard's online scheduling software solves your most complex scheduling puzzles. We equip you to organize full-time, part-time, contract, project-based, hourly, remote, volunteer, or any other staffing combination of any size, anywhere.
View and coordinate staff schedules 24/7, in real time, your way–whether it's driven by managers, selected by staff, or something in between. Pre-build schedules, update drafts, and release to teams on your terms. Our employee scheduling app limits human error by automating key details to help you avoid availability conflicts and unwanted overtime, obey occupation or union rules, gain full operational visibility, and assign qualified staff each time. We also provide vital shift info like maps and special instructions in each assignment.
Want more ROI out of your workdays and precise, professional scheduling? We can help.
Improve employee accountability. With our workforce scheduling software it's easy to organize PTO requests, swap shifts, and instantly find qualified subs at the last-minute. Automated shift alerts help reduce no-shows and get the right people to the right place, on time, every time.
You also decide how your people clock in and out with 5 timekeeping options—including mobile app, QR code, and call-in (IVR)—to support on-site or remote staffing. Advanced location reporting lets you pinpoint mobile check-ins across as many locations as you need. All updated and reviewable in real-time, without any expensive new hardware.
Don't waste time babysitting unreliable staff. Leave attendance to us.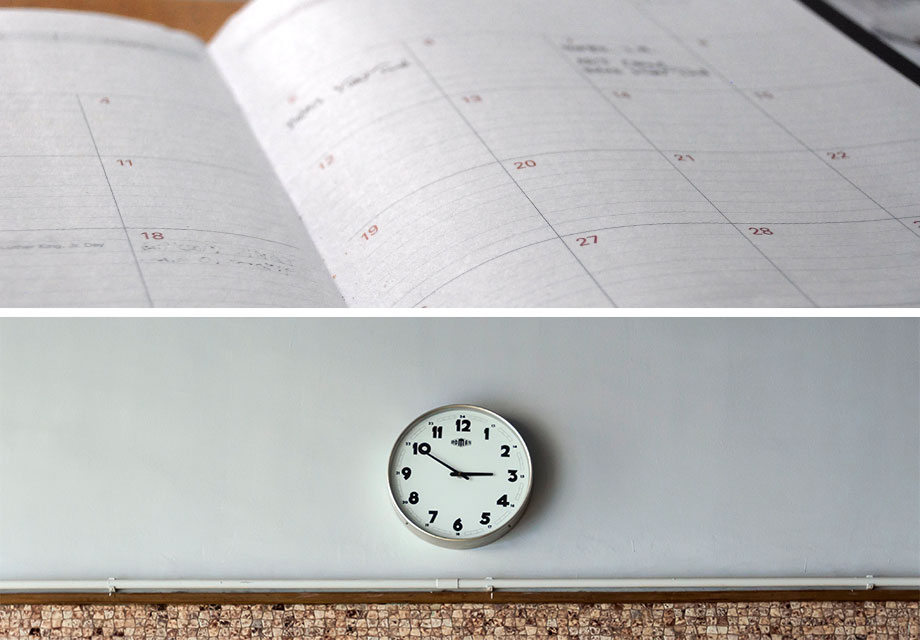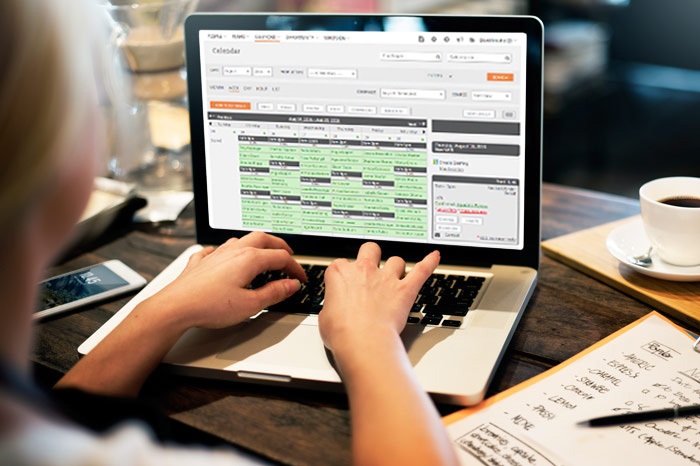 Shiftboard puts your entire organization within reach 24/7. From simple calendar reminders, to organization-wide bulletins, to targeted staff communications, to instant notifications for available shifts—get the word out easily with broadcast, text, or email messages.
Need to find a specific certification or skill? Worried about overtime? Shiftboard knows who to contact so your message reaches the right people. We also make it a breeze to share reference or training docs with your team.
Trying to manage a large, unique, or dispersed workforce?
Work better together with consistent, relevant communication.
The right insights can help you run a more proactive, successful organization. Our online scheduling software helps you gain better operational visibility with custom reporting on top of dozens of standard reports that help you ensure details like payroll and budgeting, labor forecasts, shift coverage, overtime, and time off don't fall through the cracks.
We also believe intel on your operation belongs to you, and you should be able to get it without asking permission. That's why we put you in charge of your own data with our array of user-friendly reports. With Shiftboard, you own your information—so there's no fee to access it, or cap on running reports.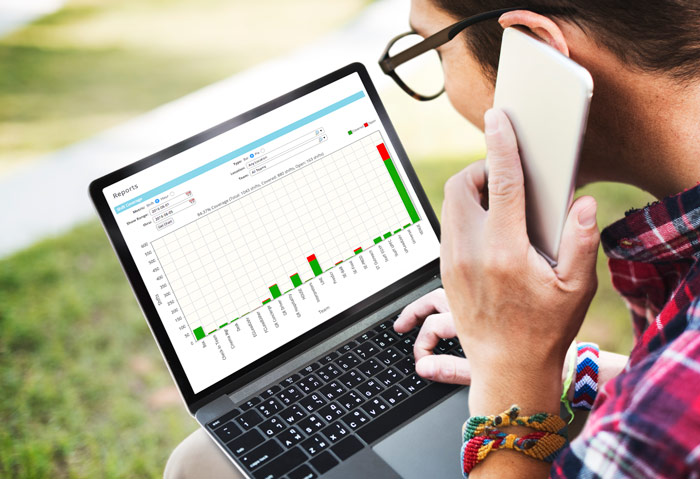 Schedule Smarter with Shiftboard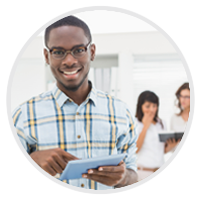 SHIFTBOARD CUSTOMERS GROW.
FAST.
Whether in terms of staff, locations, or revenues—domestic or international—our customers are improving and expanding. Increased productivity tends to do that.
SHIFTBOARD CUSTOMERS ADAPT.
EASILY.
We help large organizations become more efficient, communicate better, and manage staff smarter—no matter how many divisions, locations, time zones, or countries they operate in.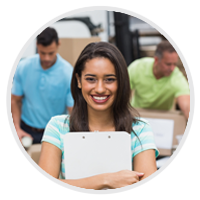 SHIFTBOARD CUSTOMERS SCORE.
BIG.
Small organizations report positive ROI almost instantly after partnering with Shiftboard. Saving time and cutting costs in a matter of days will have that effect.
Overcome your scheduling obstacles.
There's a reason all kinds of organizations worldwide trust their scheduling to Shiftboard. We provide a solution to meet your needs so you can better coordinate your team on your terms. And our support team is there to help you excel no matter what. Try getting that from a spreadsheet or whiteboard.
Discover Smarter Scheduling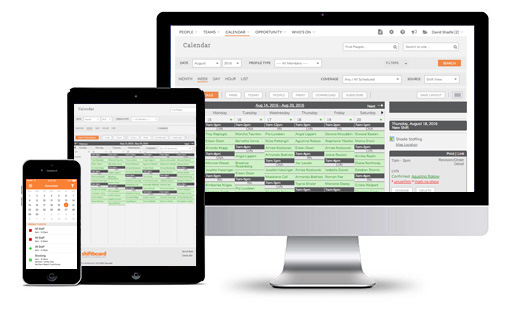 SEE IT IN ACTION TODAY!
Or, give us a call. We'd love to hear from you! 1.800.746.7531 (Simple-1)