Get on the Fast Track

You'll get the best online system for your unique budget, your people, and working environment.

Real people are always here to help - by phone, chat, or by email.


Can't wait?

Just Call:
1 (800) SIMPLE-1
(1-800-746-7531)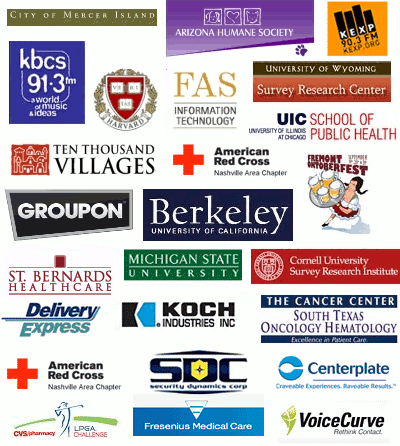 "Everyone can be productive in other areas of the business instead of responding to last minute scheduling fire-drills. Because of Shiftboard's user friendliness, we are covering more shifts and handling fewer questions ."
Trish Marquis, Scheduling Manager, Associated Order Processors