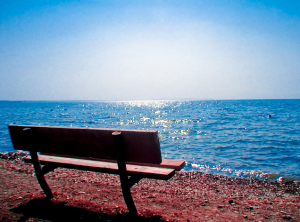 It's official, this summer has gone by way too fast.  A few short months ago I was writing about the beginning of festival season and now here we are, getting ready to wrap things up with the unofficial end of summer–Labor Day Weekend–only 2 weeks away.  Here at Shiftboard we've learned a lot over the past few months, who says learning doesn't happen in the summer?  To summarize here are 3 points that have stood out to us the most:
1.  Done right-self service scheduling can fill an entire festival's staffing needs in one weekend.  Create a buzz, let your volunteers know when you will be posting the shifts, provide a bit of info/incentive about each role, and voila! You'll have volunteers waiting to sign up for their shifts of choice.
2.  Your scheduling "rules" are often unnecessary-we are constantly amazed by the level of complexity that some schedulers put themselves through, especially since nine times out of 10 they don't need to.  In the case of online scheduling, keeping it simple and organized is often best.
3.  Clarity and transparency is the key to accurate communication.  If people-especially managers-only get a few pieces of the puzzle miscommunications are bound to occur, using a clear, always up to date, and accurate calendar is one giant leap in the right direction towards better overall communication and run around.
Hope these make sense to you all, we've seen them to be tried and true from the largest international events down to local small businesses and everything in between.
Nahid