Shiftboard's Help/FAQ Section
Shiftboard | December 22, 2014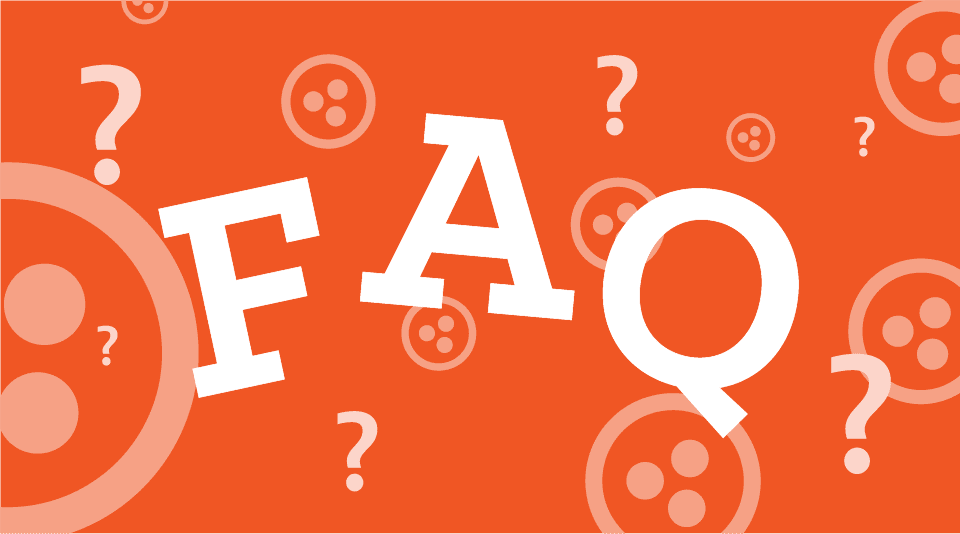 Have you ever checked out the Help/FAQ section of Shiftboard? You will see the link on your dashboard on the right hand side!

You can find a large number of different frequently asked questions in this section. If you ever run into a problem or are curious about a function, the answer will be in here!

We also have a number of different videos you can watch that go over basic functionality with Shiftboard. On the Printable Guides tab, you can view a very helpful Member Getting Started guide. This is a great introductory of our system for your staff members!
As always, Shiftboard support is always available by emailing us at Feedback at Shiftboard dot Com. Feel free to call our 1-800 number for live support as well!