Shiftboard Notification Preferences
Shiftboard | December 1, 2014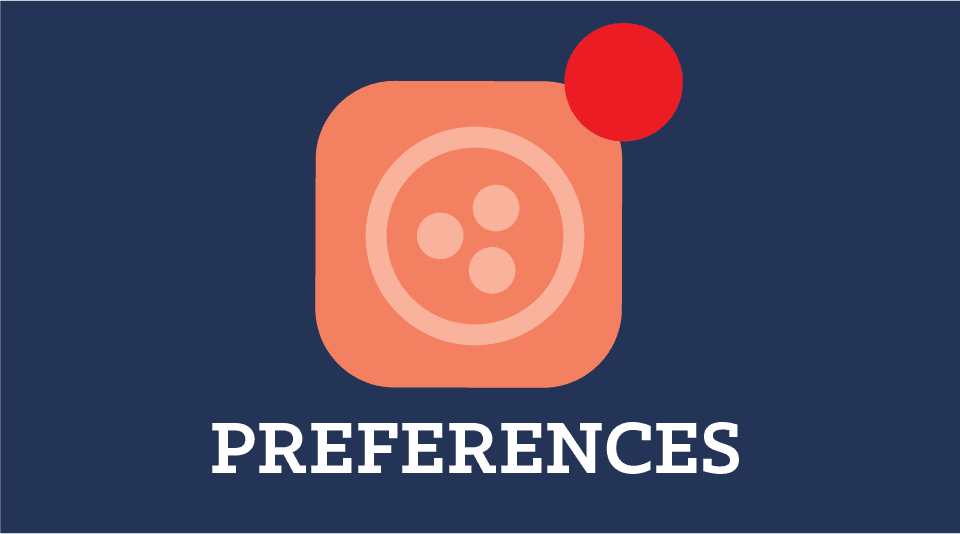 There are a number of different ways to allow notifications from Shiftboard. Want your emails rolled up into daily digests? Not a problem! Prefer not to receive email at all? That's available for you as well!
To change any of your preferences, select the MyAccount link on your dashboard and then choose the Notifications tab.

Here you will see different options for notifications through Shiftboard. To stop receiving Reminders or Confirmations for your shifts, uncheck the options below.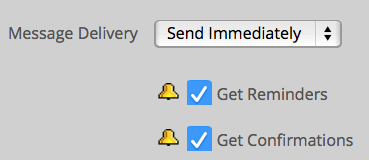 You can also change the message delivery option to Send Daily or Send Weekly to have all messages rolled up to once a day or once a week.
Be sure to opt in for text messages on this page to receive any urgent communication to your phone. This will ensure you won't ever miss an important notification!