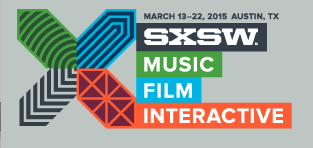 It's March! And you know what that means? South By Southwest is here! The largest music festival of its kind in the world starts today and runs till March 22nd. With over 2,200 performers and bands, and 145 different feature films, you won't run out of things to do!
SXSW was started in 1987 as a way to highlight emerging talent in the music field. They added film and multimedia in 1994 to the yearly event activities. Rebranded to SXSW Interactive in 1999, this component acts as a based for innovative technology and keynote panels including important notable people such as Craig Newmark, from Craigslist.
SXSW uses Shiftboard to schedule thousands of event staff and volunteers. If you're going to the interactive portion, please stop by and say hi to the Shiftboard crew! If you'd like to learn more or grab passes to the event you can here!