Shibboleth Single Sign On (SSO) – InCommon
Shiftboard | September 4, 2015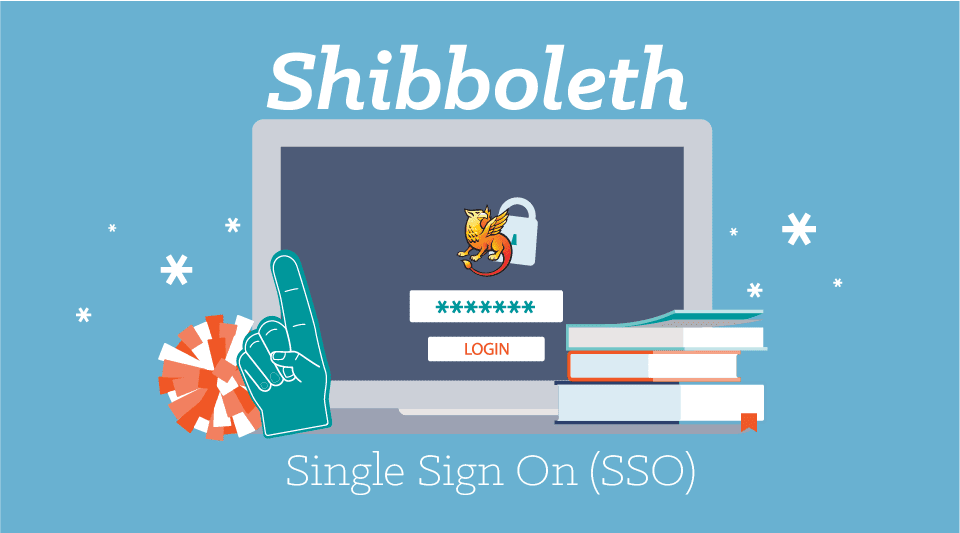 "Yes, we can do that too".
People despise needing to remember lots of passwords – it's a pain – especially inside large organizations that could have hundreds (or thousands) of web, mobile, and other network-based systems.
Single Sign On, (or "SSO") lets users authenticate once for simple and secure access to everything else they might need.
Shiftboard makes life easier for people, especially those within large organizations, by supporting a wide range of options for Single Sign-On rather than needing to remember yet another password.
For years, Shiftboard has supported multiple, standardized SSO options including Google, Facebook, OpenID/OpenID Connect, and several SAML2-based identity management service providers such as OneLogin, Centrify, Okta.
One of the most popular SSO technologies (based on SAML) used within many of the largest universities and local governments is Shibboleth, an impressive, multi-national federated identity management initiative.
Like other SSO options, Shibboleth gives your members the chance to sign into Shiftboard using their school IDs and passwords.  It can also do a whole lot more.
From the wiki page:
"Shibboleth is a single sign-on (log-in) system for computer networks and the Internet. It allows people to sign in using just one identity to various systems run by federations of different organizations or institutions. The federations are often universities or public service organizations."
In addition to Shibboleth support, we are thrilled to announce our active participation as a Sponsored Partner of the InCommon Federation, a secure and privacy-preserving trust fabric for research and higher education, and their partners, in the United States.
The Massachusetts Institute of Technology (MIT) has sponsored Shiftboard participation within the InCommon federation.
As a workforce management and scheduling system service provider (sp) and now, a member of the InCommon identity management federation, Shibboleth SSO options are now incredibly simplified and available as a free service for any other InCommon participating organization.
From the InCommon website:
"InCommon, operated by Internet2, provides a secure and privacy-preserving trust fabric for research and higher education, and their partners, in the United States. InCommon's identity management federation serves 8 million end-users (IPEDS data; October 2014). InCommon also operates a related assurance program, and offers certificate and multifactor authentication services."
Does your organization use Shibboleth or other SSO technology options?
Today, getting SSO, now including Shibboleth, set up with your Shiftboard service is now easier than ever!