Salesforce how we love thee…
Jessica | June 22, 2015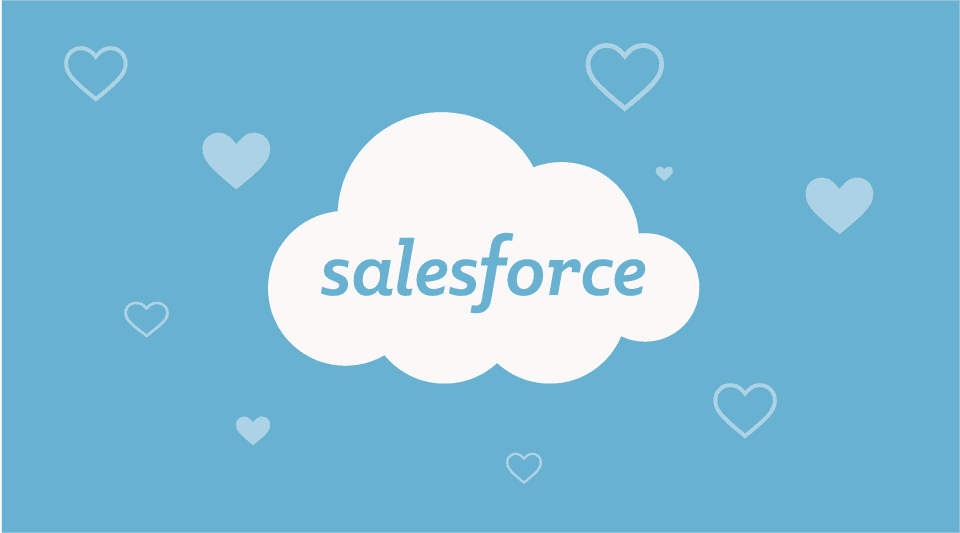 Something that you have in common with us at Shiftboard is a love of tools (particularly tools that make your life easier). That is why you came to Shiftboard in the first place, and we work here because we have passion for our product and customer service. We also love tools and use a number of them to help us in our day to day operations as we work with new and existing customers.
One of the tools that we use tirelessly (I literally have anywhere from five to 10 tabs open at any time) is Salesforce. We use it in a couple of different ways. Our Sales team uses it to keep track of new leads as they go through our sales process from qualifying calls to signing on the dotted line. Every client is important and Salesforce helps us ensure that the sales process is as smooth and painless as possible with places to keep reminders, categories and most importantly notes. The ability to have all information about a client in one place is invaluable for our sales team but it is magical as new leads become clients and then get passed to our client success and support teams.
Salesforce helps us make that transition as smooth as possible. We already have all the notes on not only your use case, but all your interactions with your sales rep. Basically, we already know how great of a person you are and how excited you are to use Shiftboard and it makes us even more excited to work with you.
From there we can track all your interactions with us from your trainings to any other support needs you may have. This helps keep our support short, sweet and to the point (isn't that what you really want when you need help?). And if that wasn't enough we use Desk to answer your emails via feedback. More than that they link right up to your account. This way when you call we have everything we need in one place.
Heard from one our client success managers recently, but not too recently? That team also uses Salesforce to track how often we are getting in touch. They strive to be like goldilocks – not too frequent (we know you are busy), not too far apart (we don't want you think we forgot about you) but we want to be just right.
While the Support Team and the Client Success Team endeavor to be superheros they can't remember everything – Salesforce makes it so we don't have to. So, thanks Salesforce, for making us feel like superheros. Dibs on Wonder Woman.