How a California law could impact your business.
On any given day I interact with an array of managers, schedulers, and business owners from a variety of industries and regions. Occasionally, during our conversations I'll come across market intelligence from one of these sources stemming from situations that they've encountered in the course of everyday business. One noteworthy example is a pay rate notification statute enacted in California.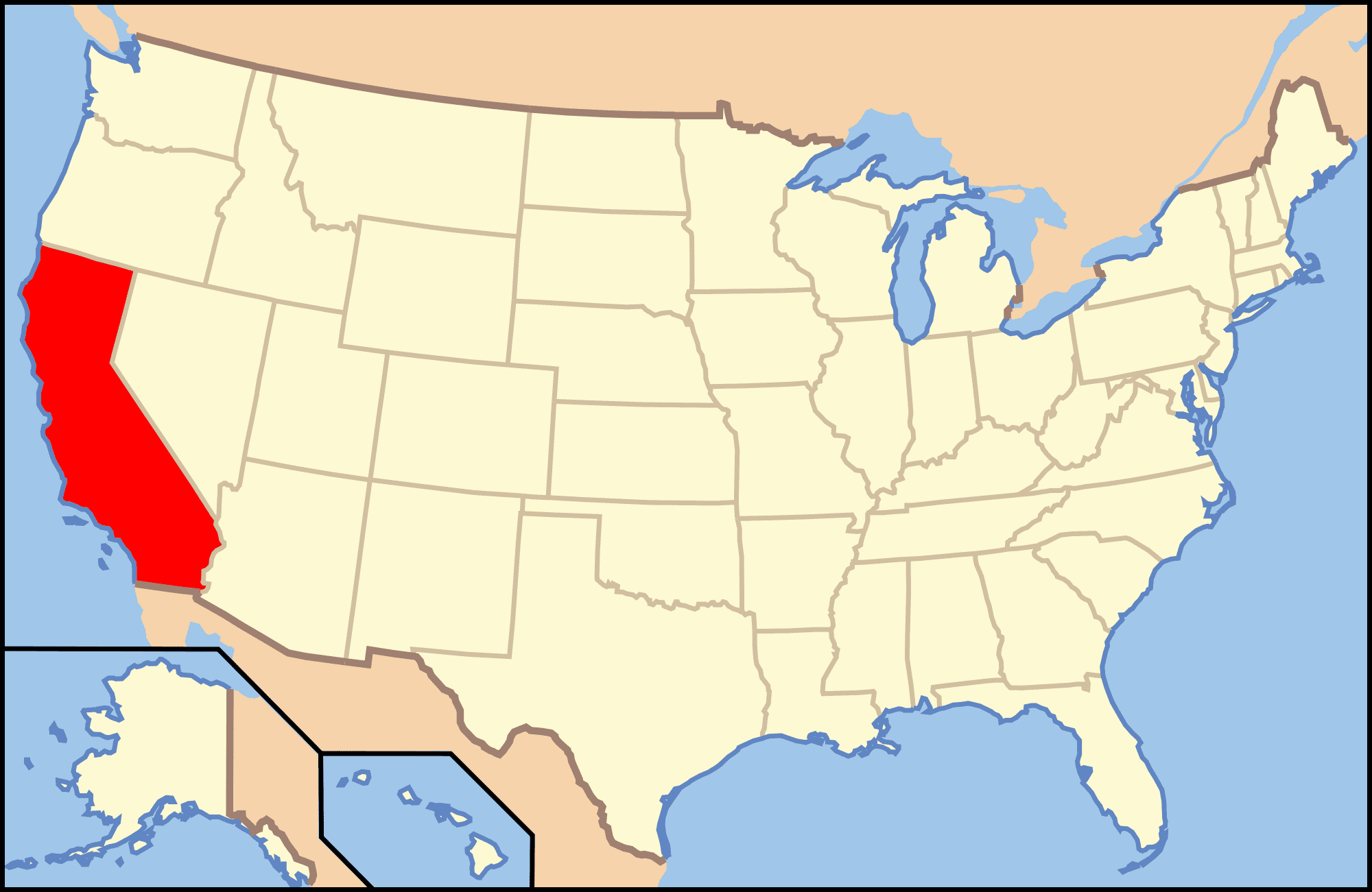 The Rundown
A business analyst in CA recently brought the "Wage Theft Prevention Act of 2011" to my attention. California Assembly Bill 469, as it's formally known, went into effect on January 1, 2012. The statute requires employers to provide most non-exempt employees with a written notice outlining specific information about certain terms and conditions of employment.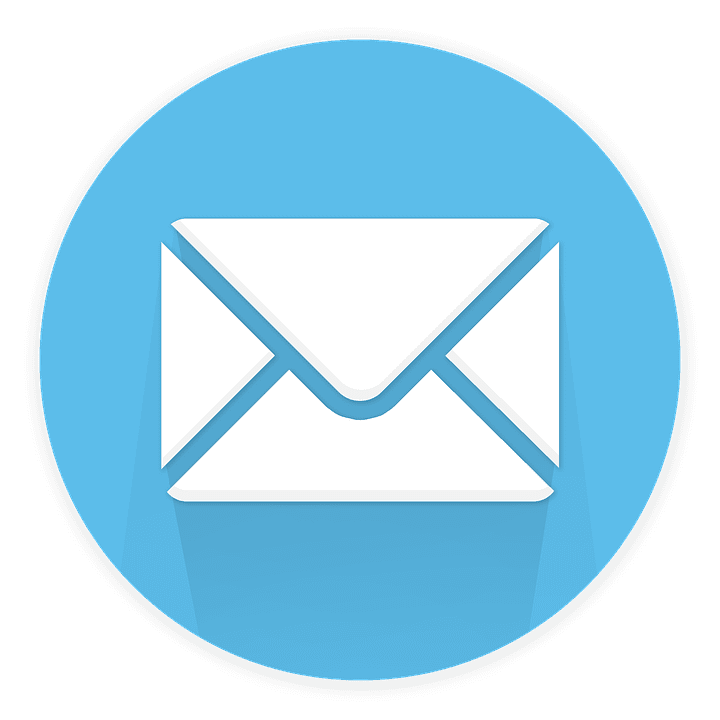 Which, for my contact, meant they needed a way to manage online wage notification and worker acknowledgements for each job. That said, the disclosure requirements can vary on a case-by-case basis, so any CA readers should consult an attorney to determine their specific obligations under this law.
(For reference: full legal details available here, and employee notice form example available here.)
So What?
Now, some of you may be thinking "It's 2016 and I'm not in California. I don't plan on operating in California. Why is this relevant to me?"
Good question.
While this example from California may be on the extreme side, the basic concept of mandated transparency should still be on your radar. Regulations like this often have a ripple effect on statutes elsewhere. Plus, the trend towards greater transparency is a fairly common theme in today's digital age.
It's not a difficult leap to think that similar legislation dictating greater disclosure to employees could be on the horizon in your neck of the woods.
Headache Awareness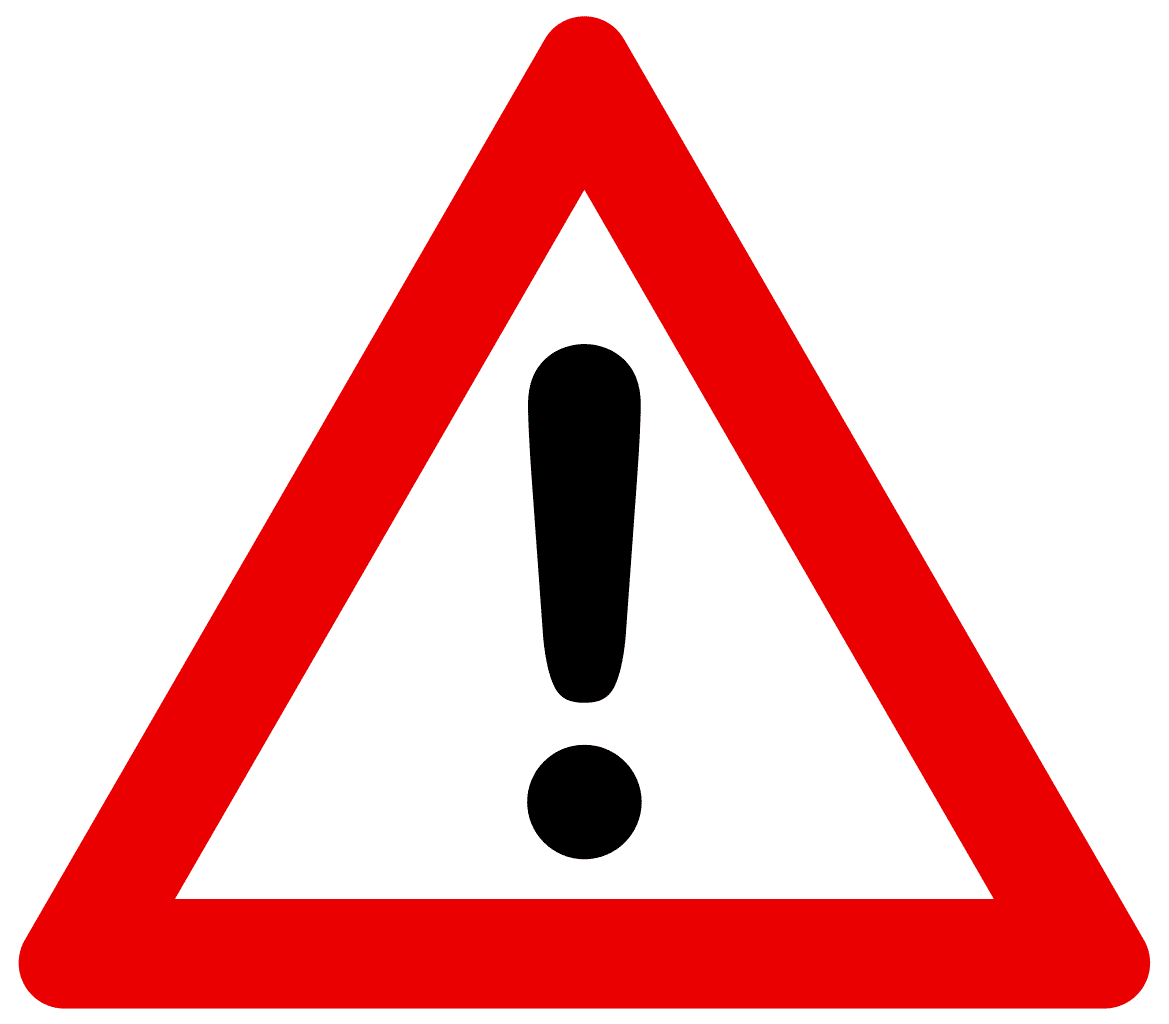 Legal changes can cause problems for even the most prepared businesses. With potential headaches like employee complaints, penalties, or lawsuits on the table, you owe it to your organization to stay on top of these kinds of regulatory developments.
So awareness of possible employer requirement updates in your area is Step 1.
But properly preparing your organization doesn't stop there. Once you learn how the rules are shifting elsewhere, it's time to start researching possible scenarios and their impact on your business.
Be Proactive
Could something like this come to your area? Yes. No one can tell the future, but it's certainly within the realm of possibility.
Now that you're up to speed on labor regulations in California, check the legislative pulse in your area.

Contact your local representatives to get their input and find out if they are considering any similar laws. Advanced knowledge around the specifics of what could change, as well as the possible implications for your business can give you a huge advantage in compliance preparation.
Take Baby Steps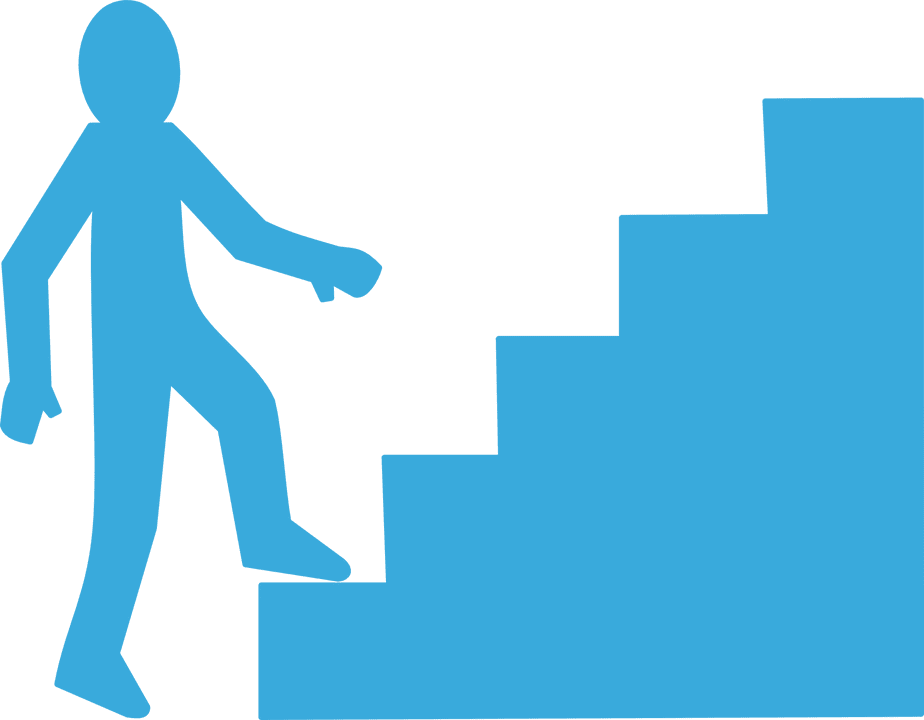 Trying to adjust to any regulatory reforms at the last minute is a recipe for disaster. However, even preemptive changes can negatively impact your business if you attempt too much, too suddenly. A systematic, incremental approach can help you prepare more strategically and better position your organization for a successful transition.
In this case, gradually implementing policies to convey more information with greater efficiency allows you to adjust to regulations on your own timeline while staying ahead of compliance mandates.
Broader Benefits of Better Communication
This push for greater transparency between management and hourly workers is aimed at improving labor conditions for your employees. However, better preparation heading into a job can also benefit your overall business in the form of improved employee performance and satisfaction.
The resulting potential payoffs for managers include enhancing client-facing execution as well as increasing morale and reducing turnover.
So start phasing in additional relevant information with your shift assignments to set your people up for success. Rate of pay is merely one of many details you can share to help your staff hit the ground running on each job.
Take Advantage of Supplemental Benefits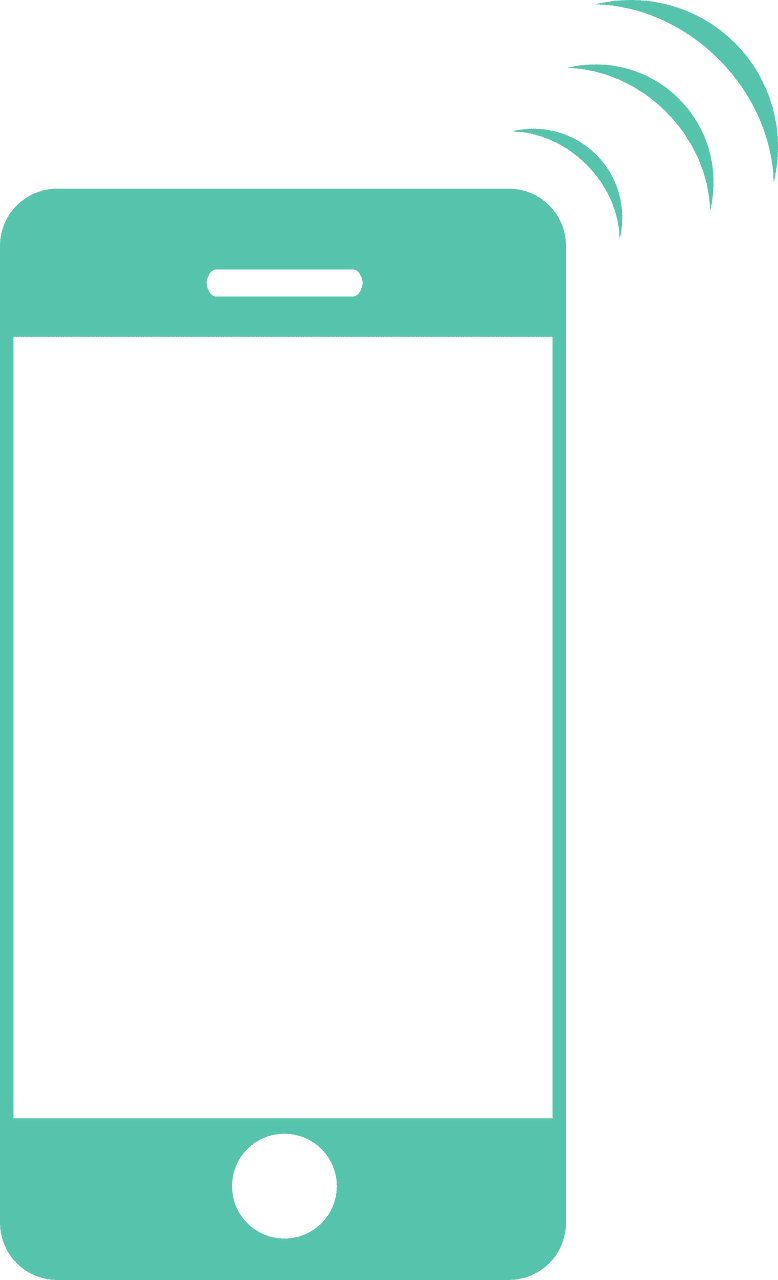 Optimizing worker performance and maintaining compliance are reason enough to get out in front of these sorts of rule changes. But upgrading your ability to disclose information can assist your business in other ways too.
The same technology solutions that can help you keep up with higher communication and transparency standards can also help you do things like track assets issued to employees, such as personal protective equipment (PPE).
Now you're better positioning your people for success with advanced notice to aid in preparation and ensuring workers are properly outfitted for the job, all while more effectively monitoring valuable equipment to help minimize lost or misplaced assets. I'm no insurance or OSHA expert, but I'd be willing to bet going above and beyond liability and compliance requirements would have a favorable impact on your bottom line.
Find a Good Partner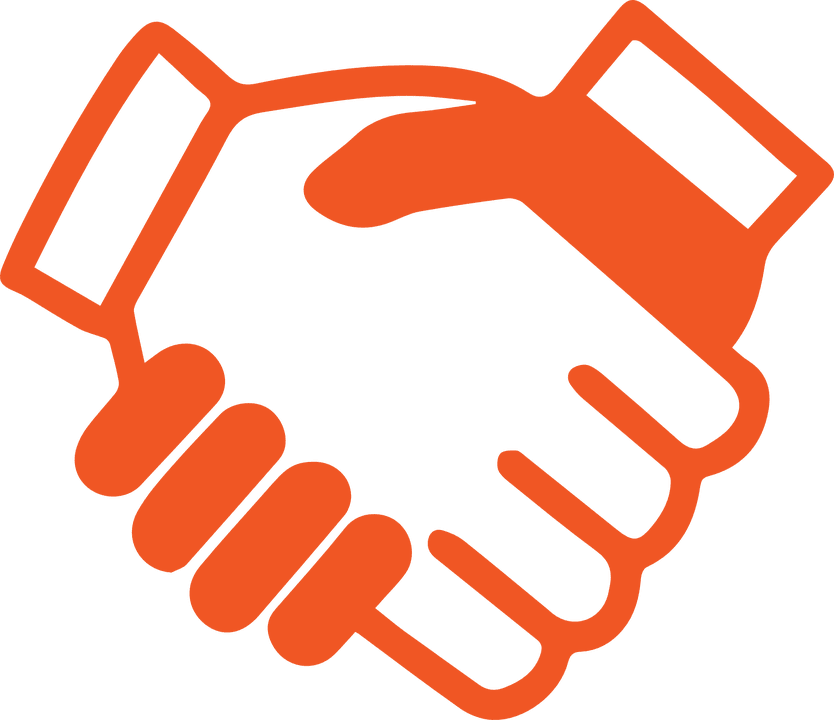 Automating your labor management with the right software is shifting more and more from a luxury, to a necessary step in keeping pace with the competition. However, finding a solution that can handle your complex staffing and regulatory needs is just the beginning. Today's commercial landscape is constantly evolving; often on a rapid timeline.
To really gain a competitive edge, you need a technology provider who is committed to partnering with you beyond simply selling you their software.
A good indicator of a worthy partner is one who's committed to staying on top of the latest industry trends. And, most importantly, one who will share these updates to keep you informed of possible ramifications and provide advice on proactive steps you can take to safeguard your business.
ABOUT THE AUTHOR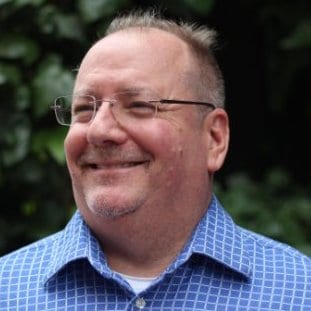 Steve Stoffel has over a decade of experience managing people, resources, regulations, and compliance for a variety of businesses – from small, locally owned companies to large, multi-national corporations. He now channels his extensive expertise into helping all kinds of organizations overcome their workforce management challenges. This exposes him to relevant themes, trends, and other market intelligence across numerous industries that he shares for the benefit of the broader business community. Steve's full bio is available on LinkedIn.