If there is one thing that surprises people the most about Shiftboard it is probably this:  real people pick up the phones to answer your very real questions. We also make sure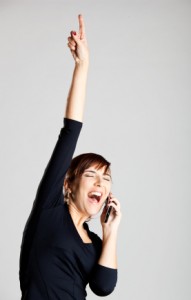 we respond to every single feedback question/idea/problem that you throw at us on an individual basis, no automated customer service bots, no "please state your problem…I'm sorry, I don't understand" recordings (of course you don't understand me, you aren't real).
The beauty of the ingenious little system we have going here is that it's truly a win-win situation. The customer gets the answers to their specific problems when they need it, and we get to hear the many different ways that very different organizations use Shiftboard to schedule a wide variety of needs. From film festivals to political campaigns to vet offices and everything in between, Shiftboard's meeting people's needs (and then some) now more than ever.
Knowing that our customer base is as diverse as it is, we've come up with customized pricing options for a few of our specialized packages. Looking to schedule volunteers at a church? We know that you need a solution without breaking the bank, and Shiftboard's faith group pricing gives you the ability to do just that. How about those of you who need to recruit and staff an annual event or festival? You will have very different needs than those at the corner bakery, which is why we've created a very different pricing structure for you as well.
For more information feel free to give us a call at 1-800-746-7531.