Overcoming Volunteer Scheduling Chaos – Part II
Shiftboard | October 27, 2016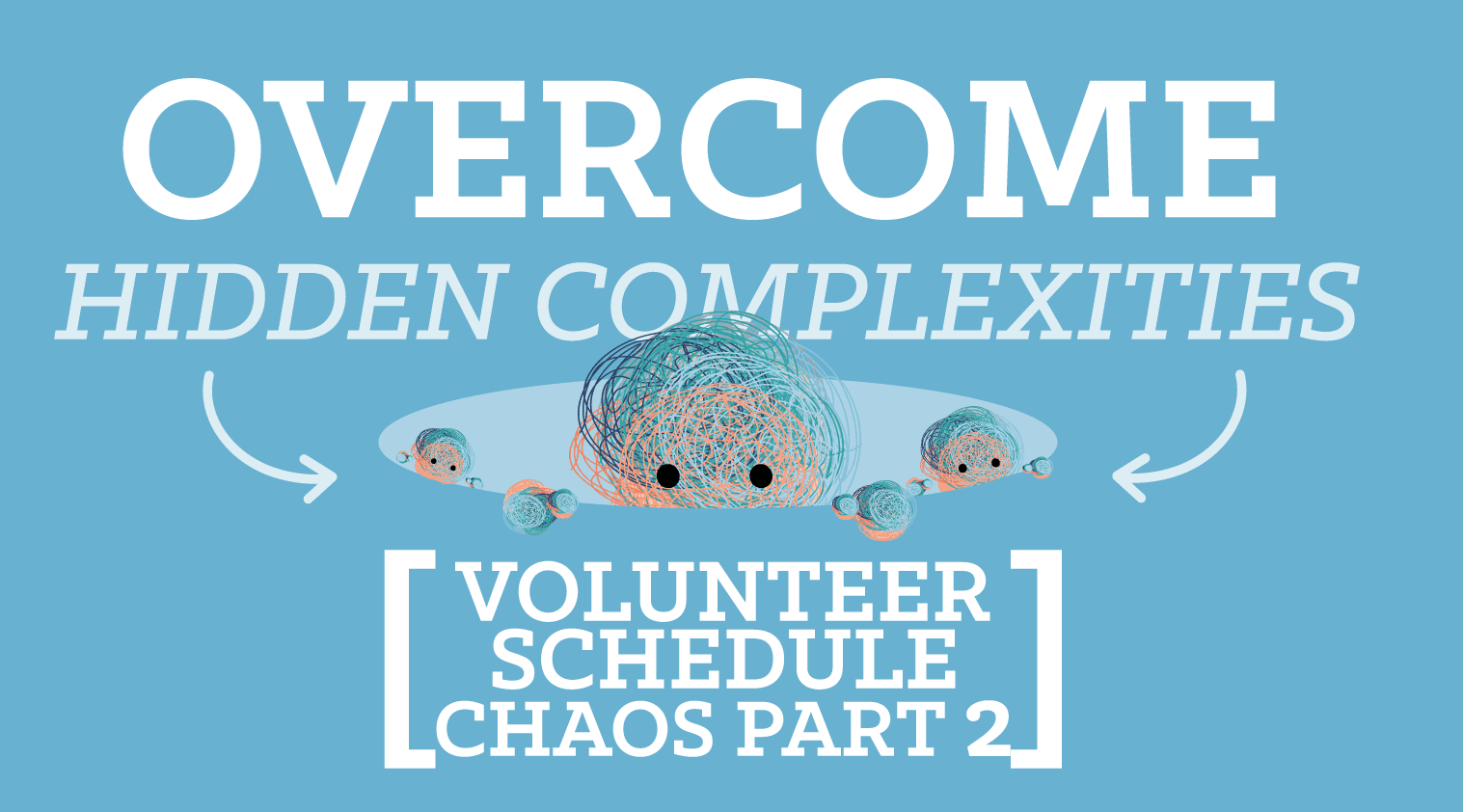 When producing events & festivals, agile coordination is critical to real-time execution.
This is the second installment of our guide to managing a volunteer workforce. For insights on upgrading people management in preparation for your event or festival, please check out Part I of our guide.
Now the time has come to open the gates and welcome your patrons, concert goers, and fans. The atmosphere is alive with activity, and everything you've prepared needs to fall into place at the right time, right away. Let's take a look at what dynamic people management on-site can do to streamline your operations when it matters most.
User Friendly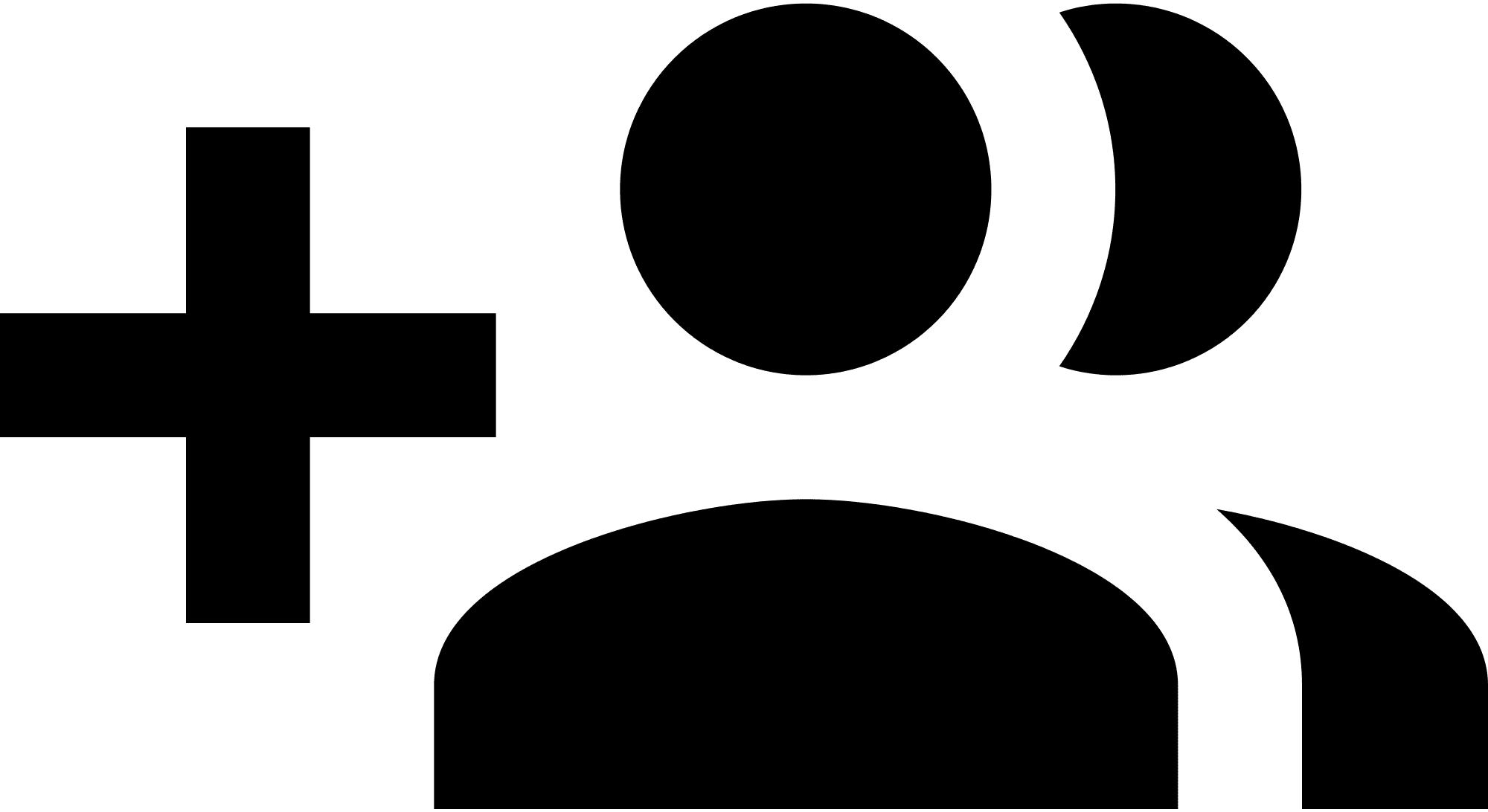 Any platform that powers events and festivals is going to be accessed on all sides by a rotating cast of staff and volunteers. Whether you're coordinating 100s of people or 1,000s, your volunteer pool can vary greatly in age, background, and technical ability. Which means that it's vital that any technology your workers interact with is intuitive and easy to use.
Volunteer managers are stretched thin enough as it is. They don't have time to shoulder the burden of training new workers how to register, request and accept shifts, or access their schedules.
Instant Communication
No matter if you're working with repeat volunteers or perfect strangers, each shift assignment always has the potential to represent a completely new adventure.
This is not like showing up to the same place every day from 9-5: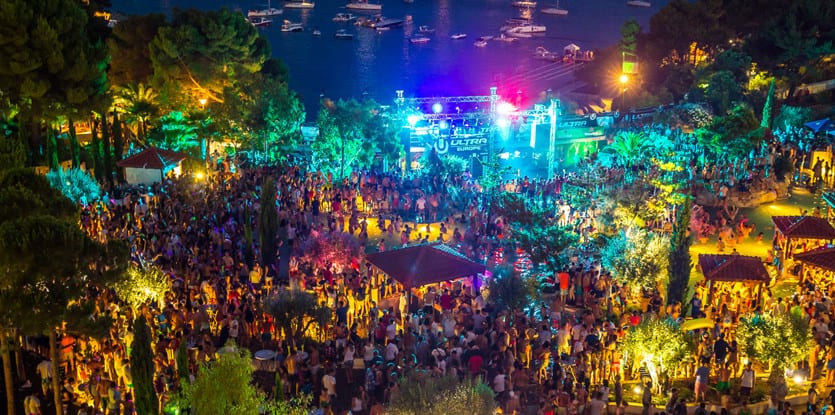 Where are you supposed to go? What do you need to bring? Who are you supposed to check in with? Where should you park? There are too many elements that volunteers need to prepare for to list off here, and all of them can change at a moment's notice.
That's why instant communication is crucial.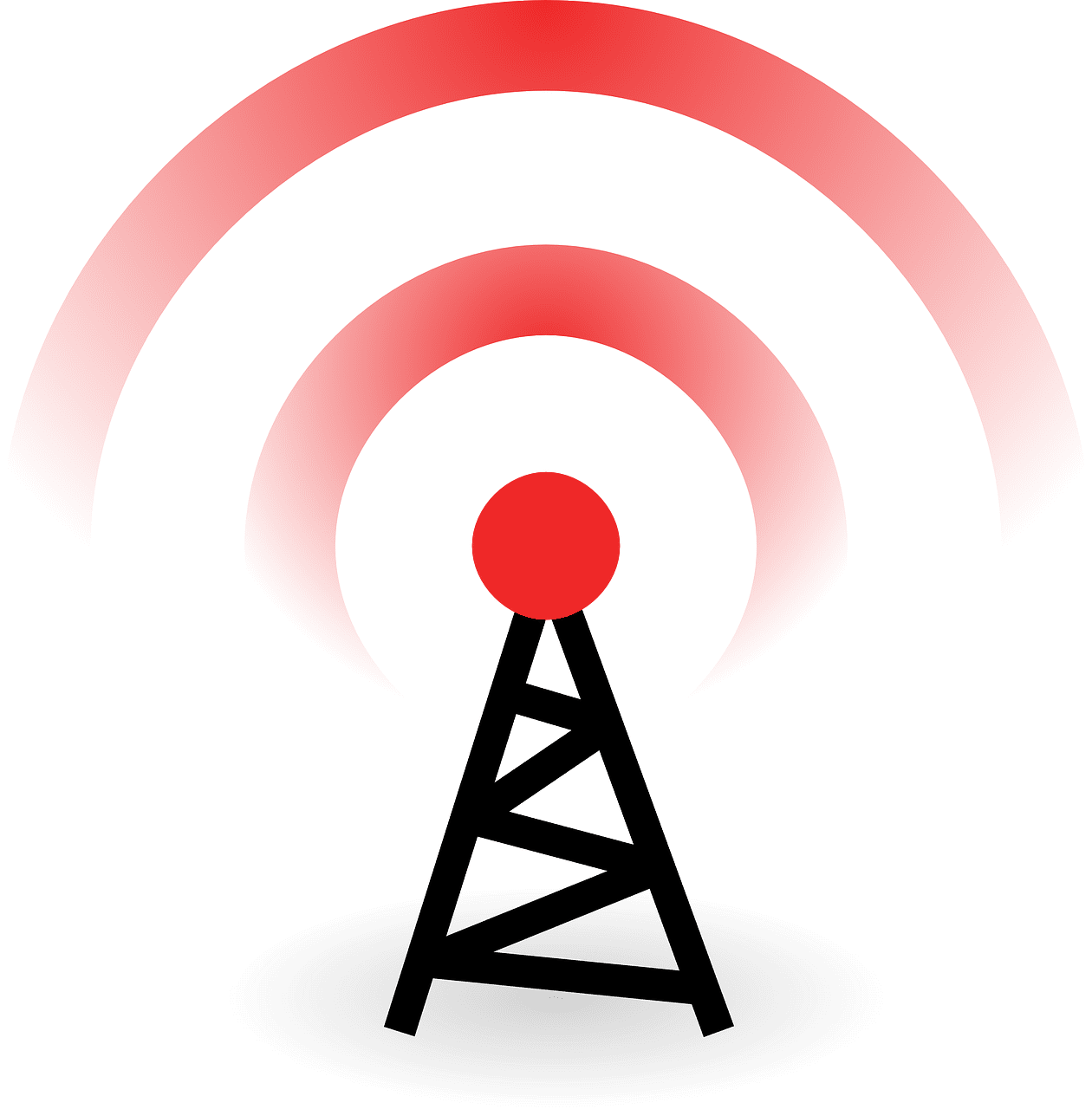 Broadcasting relevant messages to a targeted audience allows you to quickly adapt to changes and effectively keep everyone in the loop. To do so, your system must have the functionality to allow you to quickly identify the right people to contact and reach them via text or email right now.
Responsive, Mobile Scheduling
Whether you're trying to coordinate 25 volunteers or 10,000+, the task of building a schedule can seem endless. Trying to assign shifts or manage signups using spreadsheets and phone calls only compounds issues and opens the door for miscommunication, confusion, and manager burnout.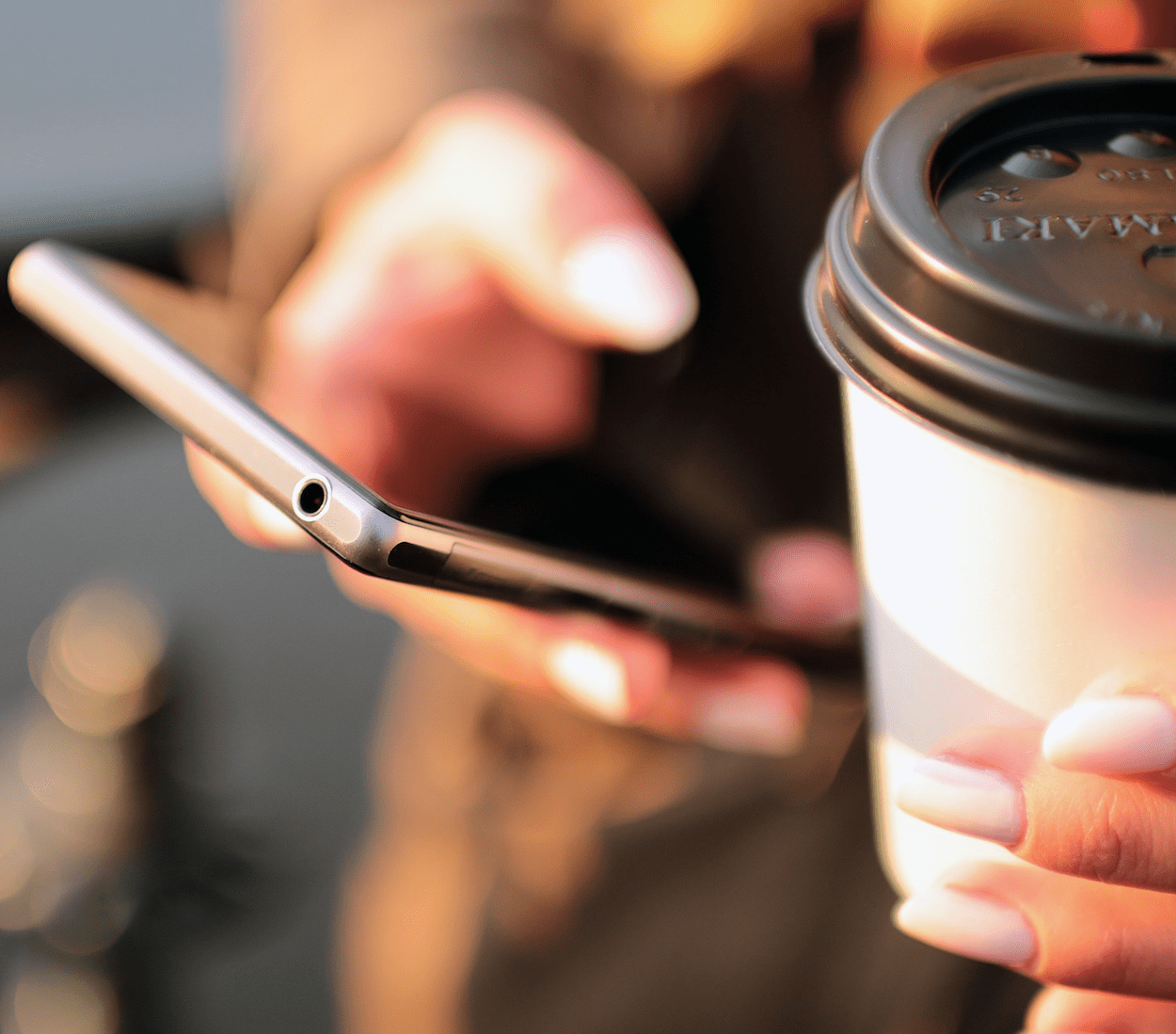 A solution that allows volunteers to self-schedule, or signup for shifts that work best for them can exponentially streamline the process. In addition, software that provides more dynamic functionality, such as conflict checking, helps you avoid overbooking and produce better schedules more effectively.
You should also have the power to dictate who and how many people can sign up for which positions, select interested workers from signup lists, and set rules for volunteers to swap shifts – all on-the-go via smartphone.
Accuracy and Accountability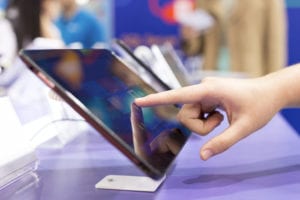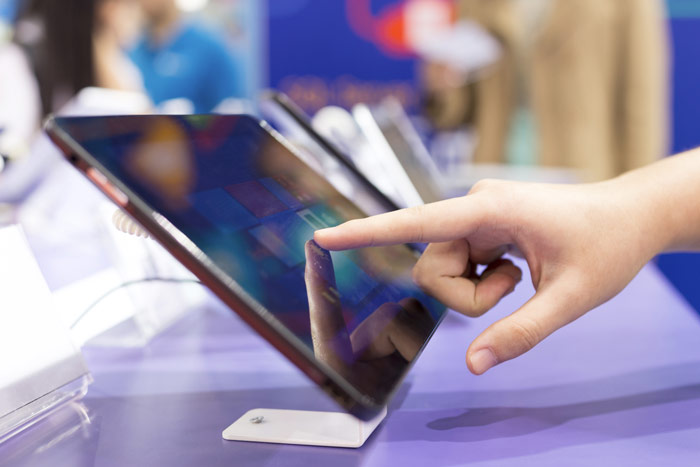 Real-time insight into exactly when and where volunteers check in is key to effective coordination on-site during any event or festival. Likewise, keeping accurate records of hours completed is equally important to preparing for the next time. So ditch paper sign-in sheets and stop entering time worked manually.
Advanced time and attendance systems provide adaptable check-in options, including mobile apps and QR codes. This allows you to pinpoint which volunteers are on the clock, and instantly identify where they need to backfill for missing people.
For truly streamlined operations, events such as SXSW even manage volunteer vouchers for things like food and SWAG through QR codes. Ensuring everyone gets what they need on the job, right away.
Building Momentum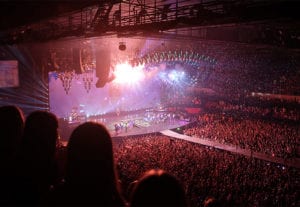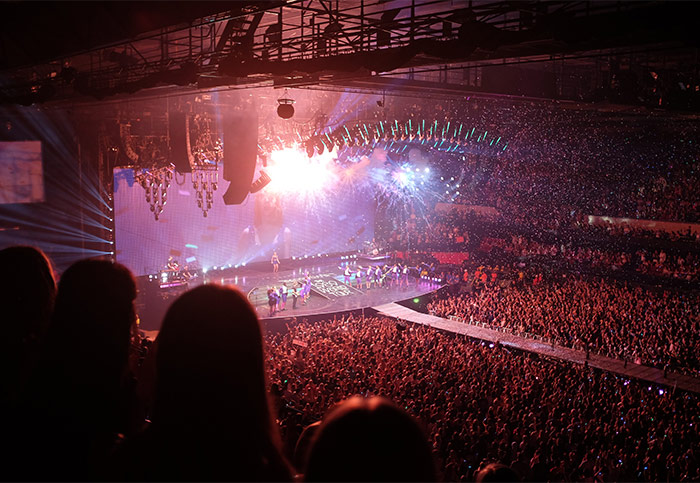 Unlike most organizations, events and festivals do not have a perpetual stream of activity that constantly builds and sustains momentum throughout the year. Instead, everyone from massive festivals Sundance and Tribeca, to major sporting events, to the local county fair has to manage annual ebbs and flows of activity.
Recruiting and coordinating volunteer labor is a difficult task, but the benefits of doing it well reach far beyond your bottom line. In addition to the time and resources saved, more effective people management improves your volunteers' experiences as well.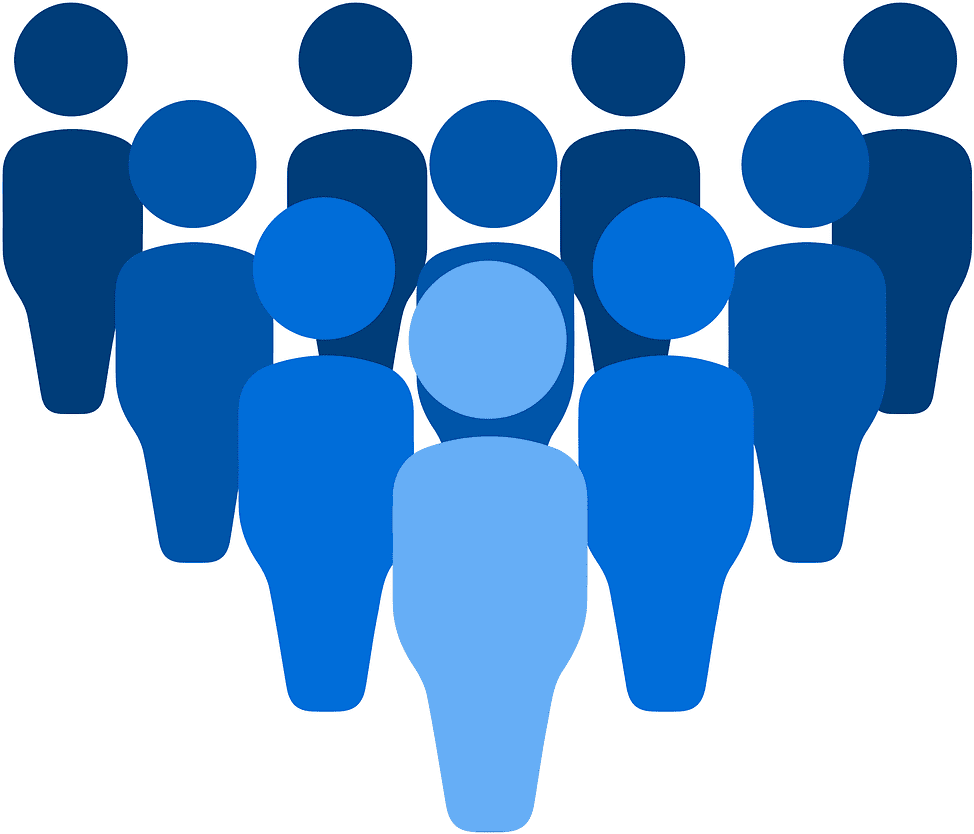 And the people who give their time to make your event happen can be your biggest ambassadors – providing the kind of word-of-mouth exposure you can't buy. Ensuring they come away with a positive impression can help volunteer retention and recruitment. Not to mention the free publicity their glowing reviews to friends and acquaintances can provide.
By creating a culture of enthusiastic, committed community of unpaid workers, you can build the kind of consistent, year-around promotional momentum that leads to success and growth for organizations like yours.
To get deeper insights around better serving the people who form the lifeblood of your event or festival, drop us a line.