Overcoming Volunteer Scheduling Chaos – Part I
Shiftboard | October 26, 2016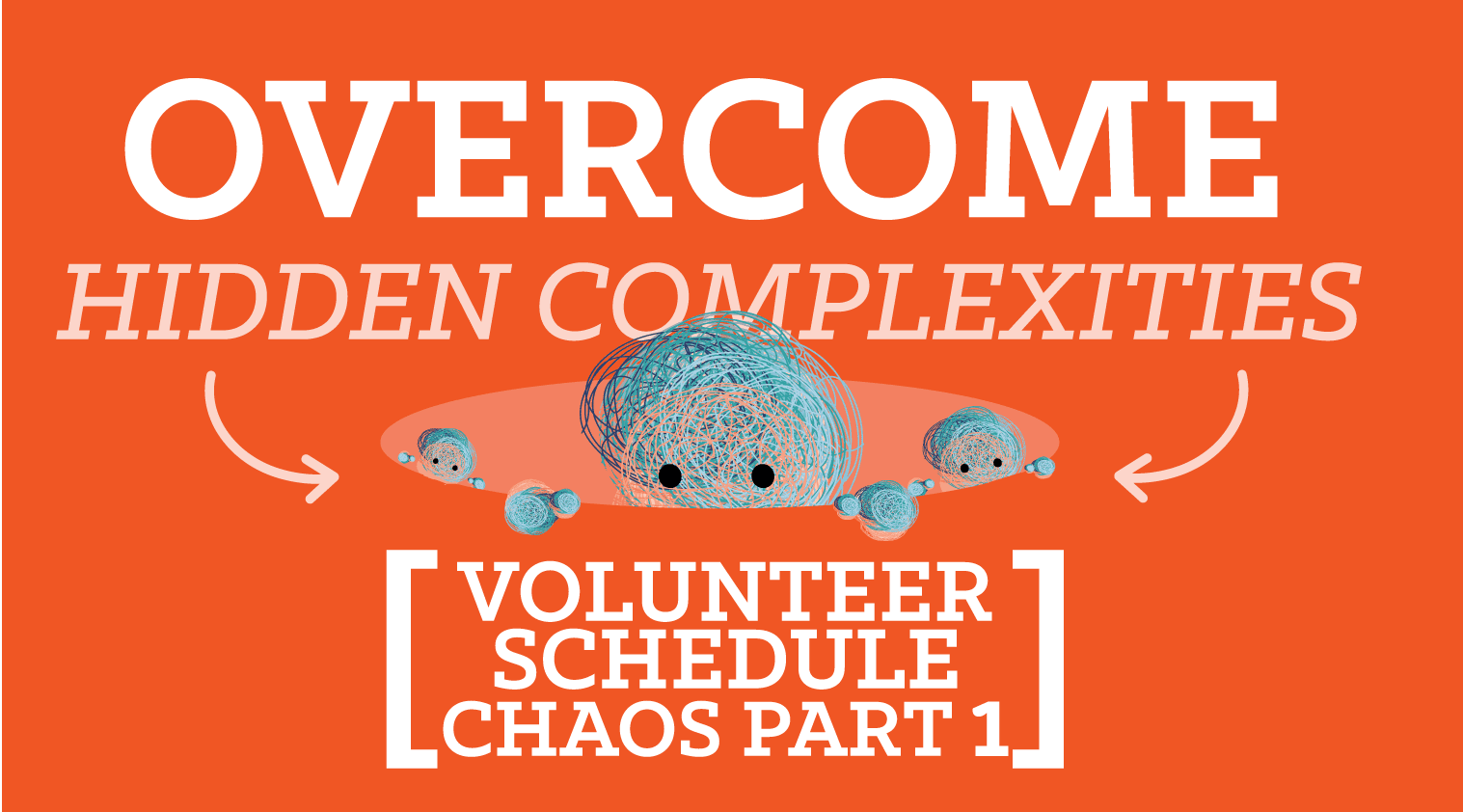 For events & festivals, dynamic preparation is critical to successful coordination.
This is the first installment of our guide to managing a volunteer workforce. For insights on upgrading people management and execution during your event or festival, please check out Part II of our guide.
Coordinating any sort of gathering of people is an exercise in troubleshooting chaos. Where is everything supposed to go? Who is handling what? Did everyone check in? Where are the volunteers?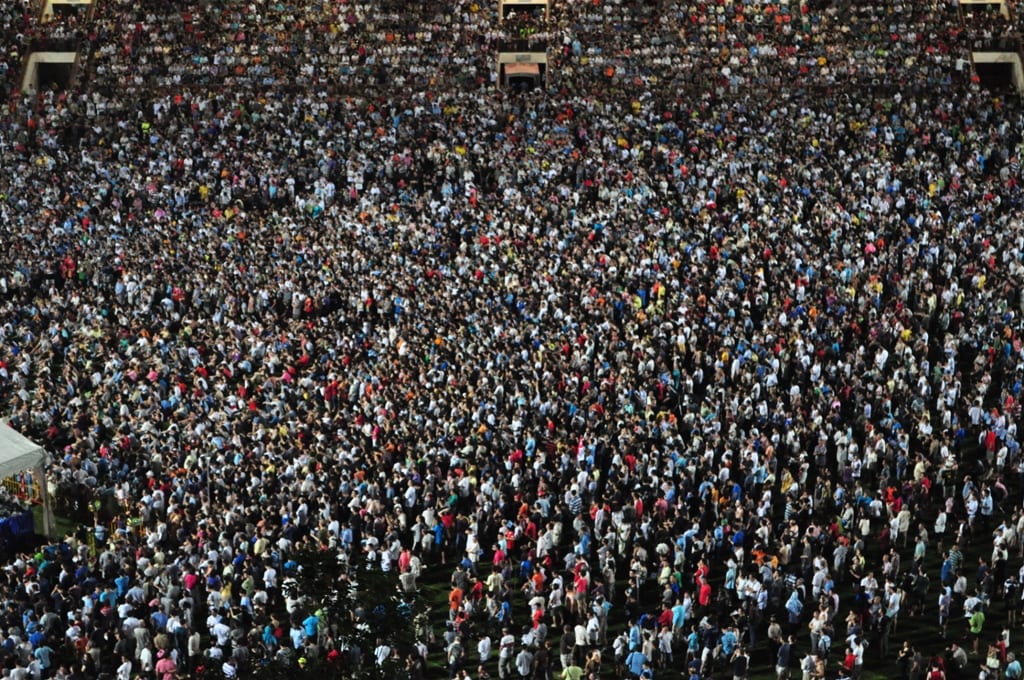 And this is not just any run-of-the-mill chaos. Each situation presents its own unique organizational challenges based on variables like size, logistics, security, permits, or venue. However, while there is no universal operational blueprint, there are plenty of steps you can take to streamline your efforts and tailor people management to your needs.
We've seen it firsthand. Sporting events, concerts, conventions, music festivals, county fairs, and jamborees – whatever you're organizing, Shiftboard has helped overcome the problems you're facing.
We've worked with everything from small local festivals to world class events like SXSW and COPA.
In that time, we've recorded a wide range of feedback and best practices from all kinds of event organizers, volunteer coordinators, etc. We've noted several common themes across the industry – whether you're running a one-day conference, a week-long festival, or another kind of event entirely. Here are some insights around the complexities of pre-show effort necessary when organizing world class events.
Volunteer Labor
On any level, coordinating people is generally a challenging task. When those people are not being paid for their time, the degree of difficulty increases significantly. Finding and retaining the right people for the job – who will work for free – can be overwhelming. Additionally, these workers can span a wide range of ages, technical abilities, and availability. Agility in your scheduling and people management is key to getting your operation off the ground.
Not an Everyday Occurrence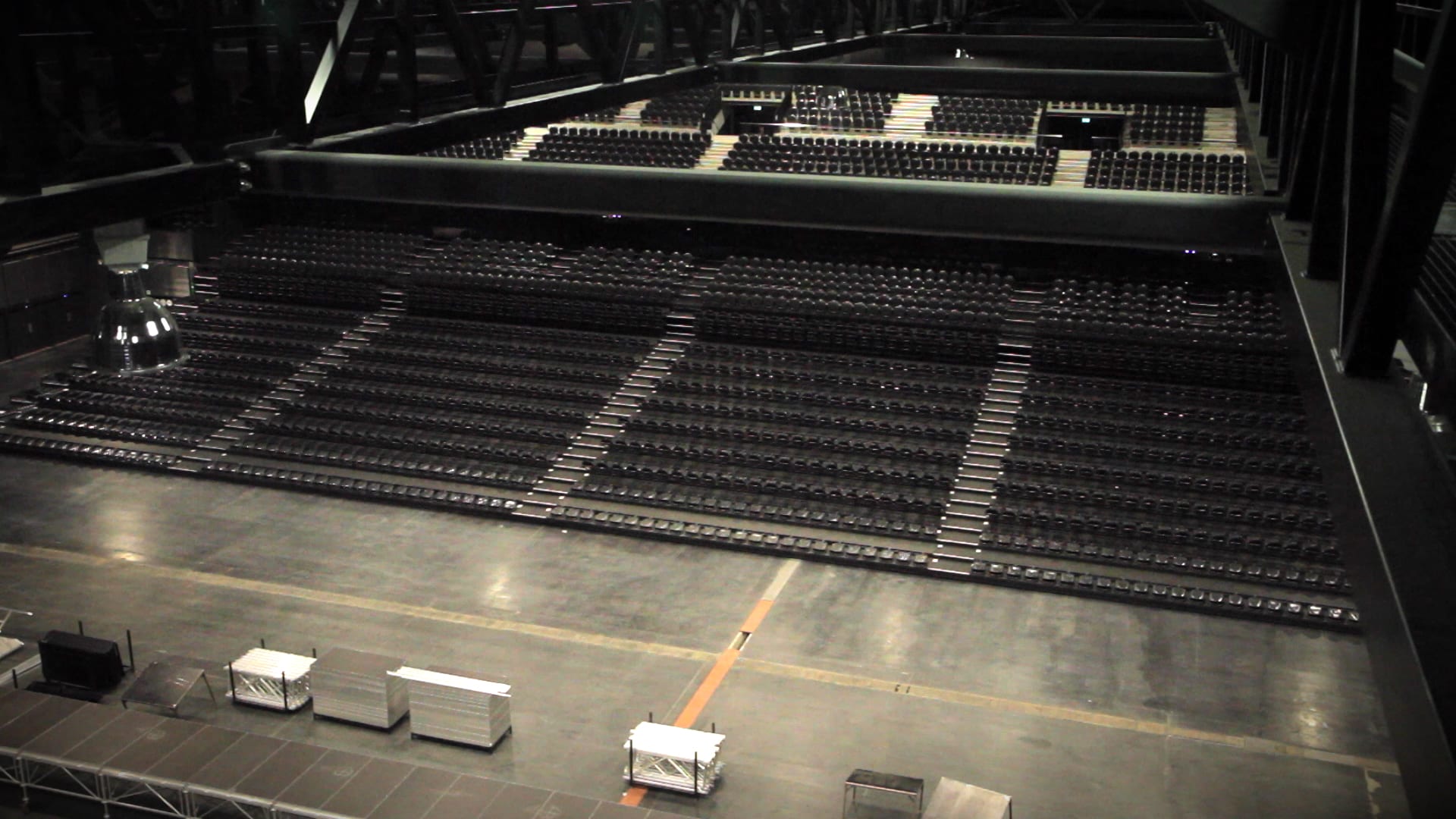 There is no industry standard for how often an event or festival takes place. The time lapse between events can be days, weeks, months, 1 year, 4 years – the options are endless. And it's impossible to establish a consistent operation when you're not running at full strength all the time. So when you're functioning with a limited full-time staff, finding a consistent, efficient way to ramp up for each occasion is crucial.
Stop Reinventing the Wheel
Producing an event or festival is an incredibly complicated undertaking. Throw in variations in your workforce and volunteer labor, and you have a perfect storm for mayhem. You need to establish a hub of information managers can draw from to avoid unnecessarily redundant activities, record what has worked in years past, and leave a paper trail so best practices are easier to replicate. The right management framework can help you better delegate day-to-day activities as well as streamline preparation from year to year.
Getting the Band Back Together
A harsh reality of volunteer labor is that the task of finding 100s or 1,000s of great people who happen to be available for a certain period of time is monumentally difficult. Finding people on-demand – especially when specific qualifications are required – doesn't just happen.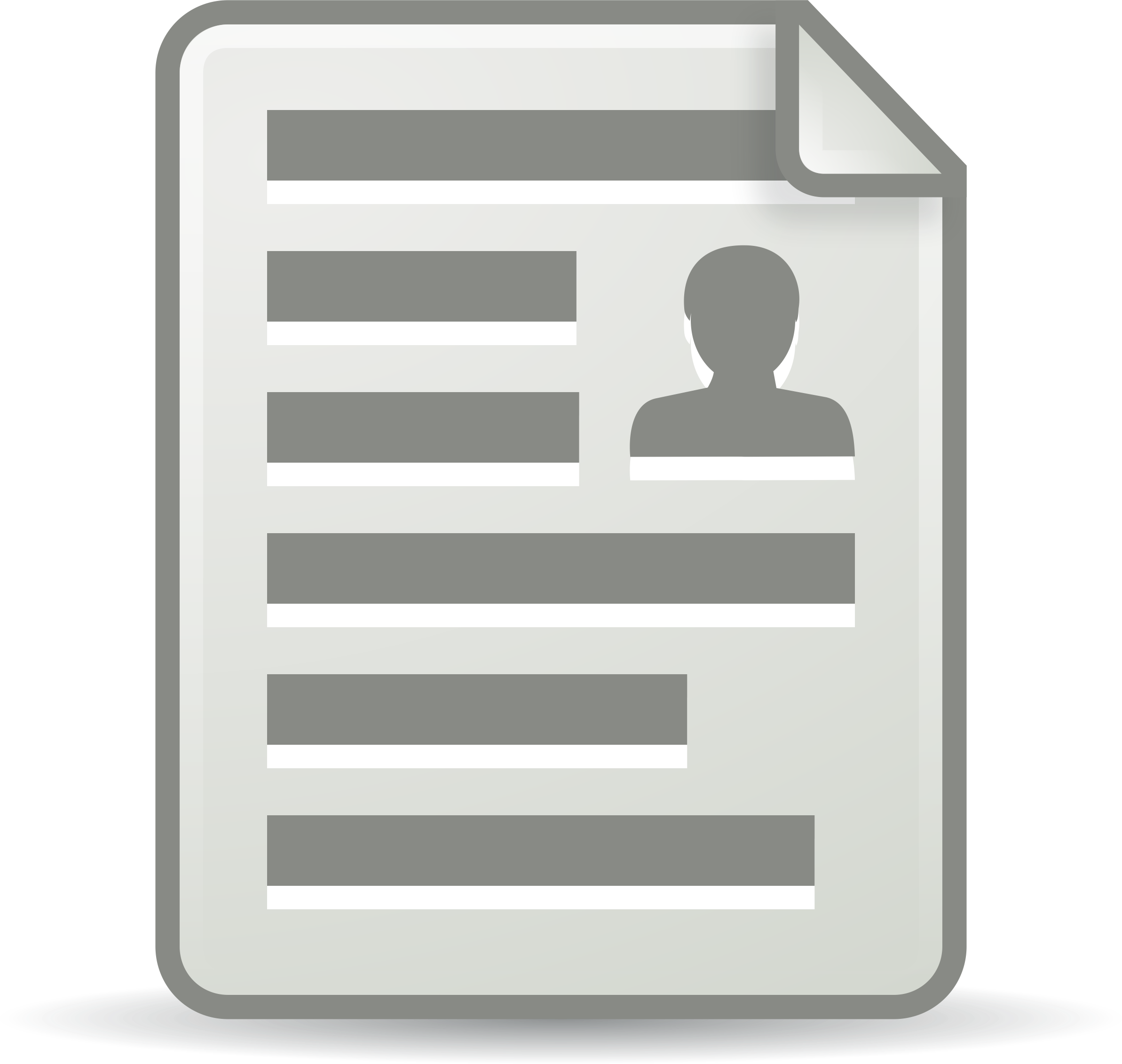 Trying to cobble together enough people to staff your event the analog way can waste a ton of time and resources. That's why a system for collecting volunteer info and a hub for storing, sorting, and managing that data is so valuable.
You want to be able to reference who's volunteered before, how well they performed, and any specific knowledge or qualifications they possess, such as certifications and special licenses. And remember, people are busy. Everyone has their own lives and careers, so you need to be able to reach them on their terms.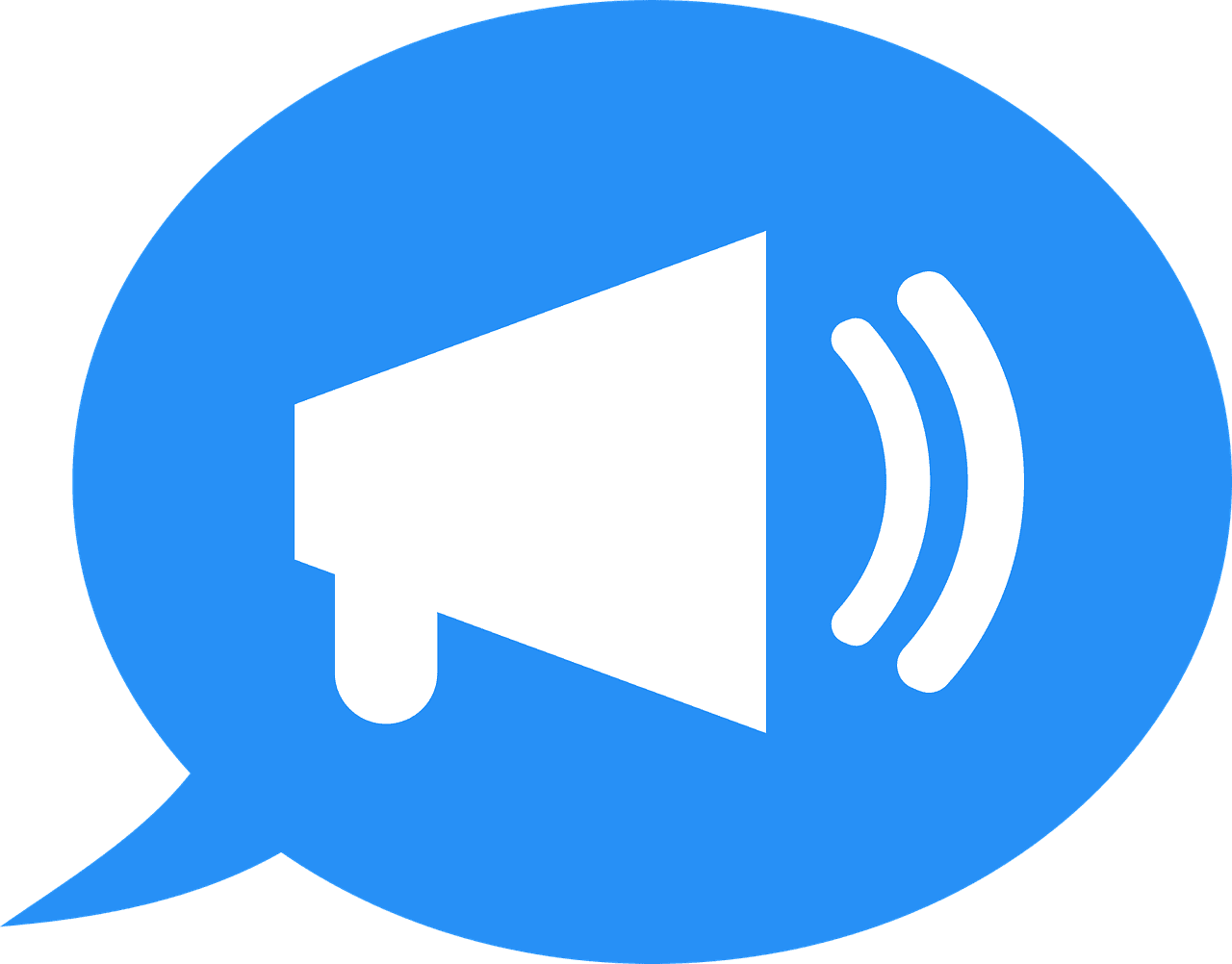 Connect with them on email or text and allow them to respond day or night – whatever is most convenient for them. With more agile people management you can get better volunteers, with the right skills, faster and upgrade your overall staffing life cycle.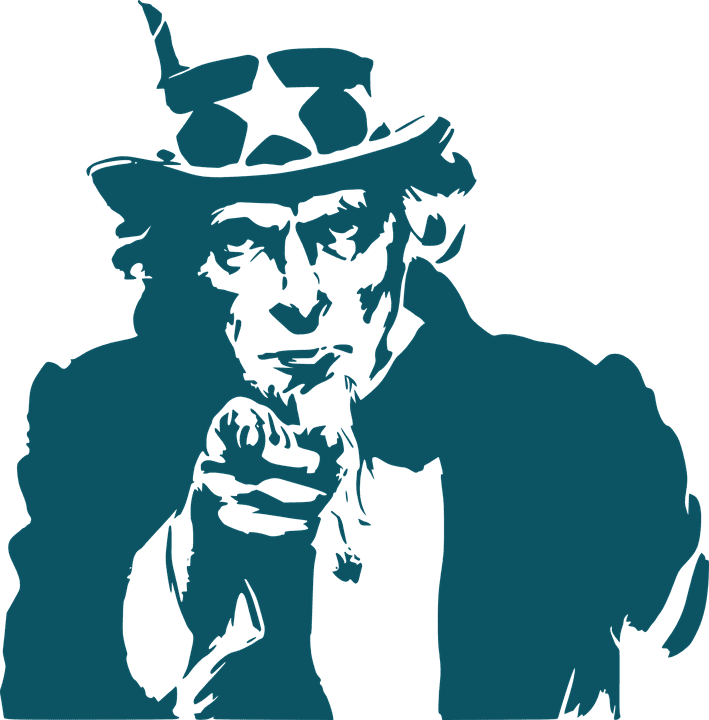 Replenishing the Talent Pool
No matter how well you manage and engage your volunteer pool, turnover is inevitable. People move, priorities change, and availability fluctuates – so efficiently finding and onboarding replacements is vital. However, to effectively restock your volunteer pool, you need a system that adapts to the specific needs of your event.
This includes verifying qualifications with custom forms that can provide all the info you need and administering the entire registration process online through both web and mobile portals.
Complete visibility into the overall workflow allows managers to see the exact stage applicants are at, monitor their progress, and ensure no potential volunteers are just floating around in limbo between registration and onboarding. Additionally, you should be able to manage any fees or commitments associated with a volunteer position. Holding a deposit for the price of a "free" ticket to be refunded once volunteers fulfill their obligations, for example.
Now that your volunteer pipeline is up to speed, it's time to look at operations during your event. Check out Part II of our guide for upgrading your people management when the spotlight's on and the stakes are high. Or, for more information on preparing for your event or festival, drop us a line.