Nonprofit work is enjoyable, rewarding, frustrating, taxing and, occasionally, draining. How do I know this? Before I joined the Shiftboard team I worked for years in nonprofits.
I am very aware of the highs and lows and the pros and cons that are intrinsically part of a career in nonprofits. Like anything else, each organization has its own culture and challenges but there is a challenge that is almost universal. There are never enough hours or dollars to complete the work. So instead of trying and failing, it is all about leveraging your time and dollars in the most effective way possible.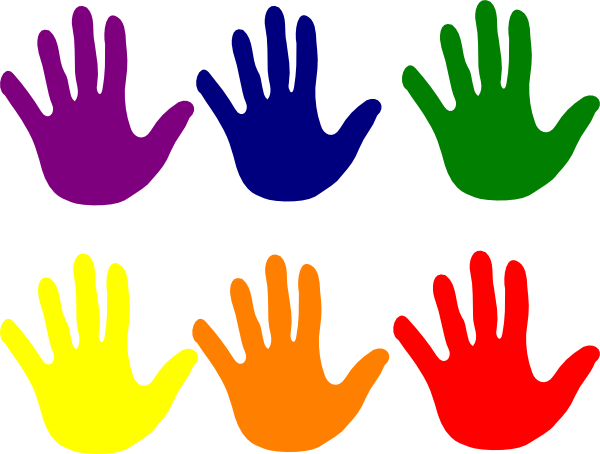 This is where Shiftboard comes in. This is a tool I wish I had when I was running nonprofits. I ran four different programs; and I can think of dozens of ways that Shiftboard would have made my life easier. For instance, I was able to track volunteers as a whole, but Shiftboard would have allowed me to easily track and report on different types of volunteers. This would have been powerful data for me.
Keeping track of people allows you to effectively recognize your best volunteers. And who doesn't like a little recognition?
With our communication tools your volunteers can be in touch with you and you with them. The ease of communication is only going to strengthen your organization.
We know that no two use cases are going to be exactly the same. Why should they be? No organization is exactly like another (the same goes for different branches). Shiftboard allows people the option of making it work for them and that is valuable.
Shiftboard works with many nonprofits, why not yours?