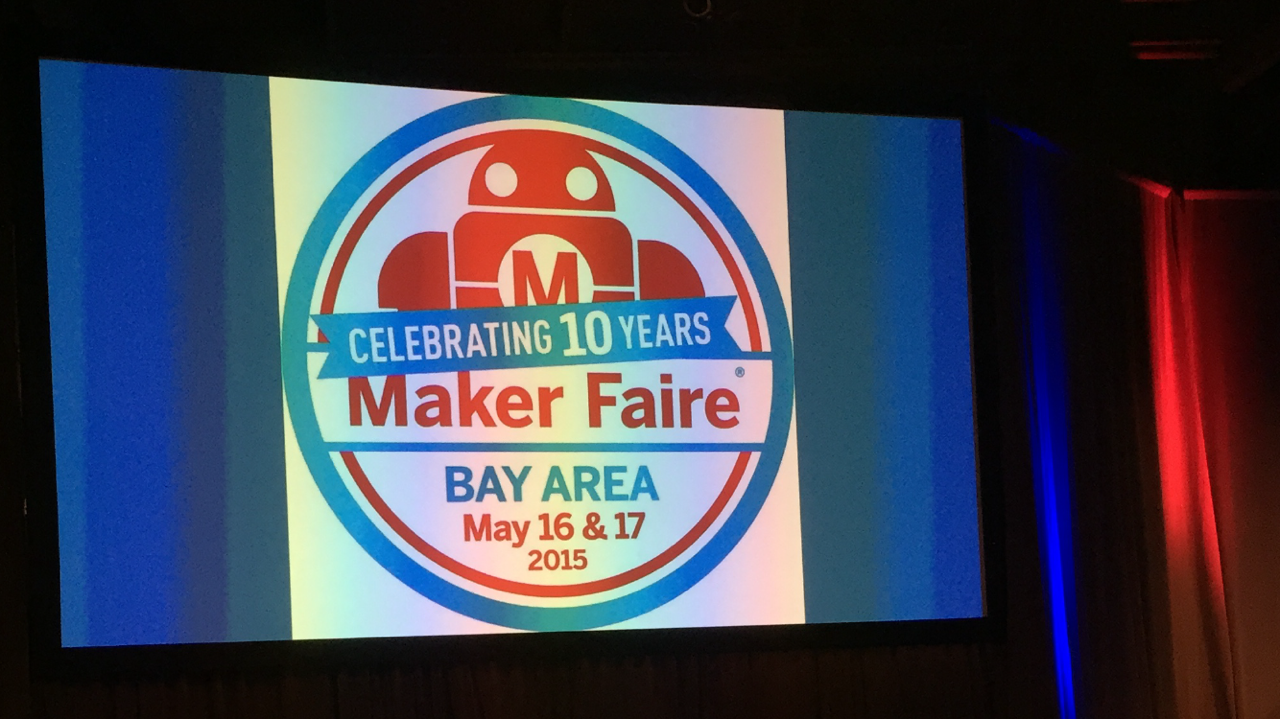 Congratulations to our friends at Maker Faire as they celebrate 10 years of awesomeness! The 10th year of Maker Faire Bay Area is happening May 16 & 17. If you don't know what Maker Faire is then you should definitely read on. Maker Faire is unlike anything that you have ever seen before. It is "Part science fair, part county fair, and part something entirely new, Maker Faire is an all-ages gathering of tech enthusiasts, crafters, educators, tinkerers, hobbyists, engineers, science clubs, authors, artists, students, and commercial exhibitors."
This is the place to check out people who are pushing the envelope in technology, art, performance and more. If you love D-I-Y, whether that means doing or looking, you should head to the Bay Area to check it out. Tickets are still available, so pack up the family (yes, you can bring your kids, in fact, 50% attend the event with children) and head down there. But buy tickets first right here!
Shiftboard helps Maker Faire make it happen. Want to get involved? There will be another Maker Faire in New York in the fall. Check out their page to get involved.