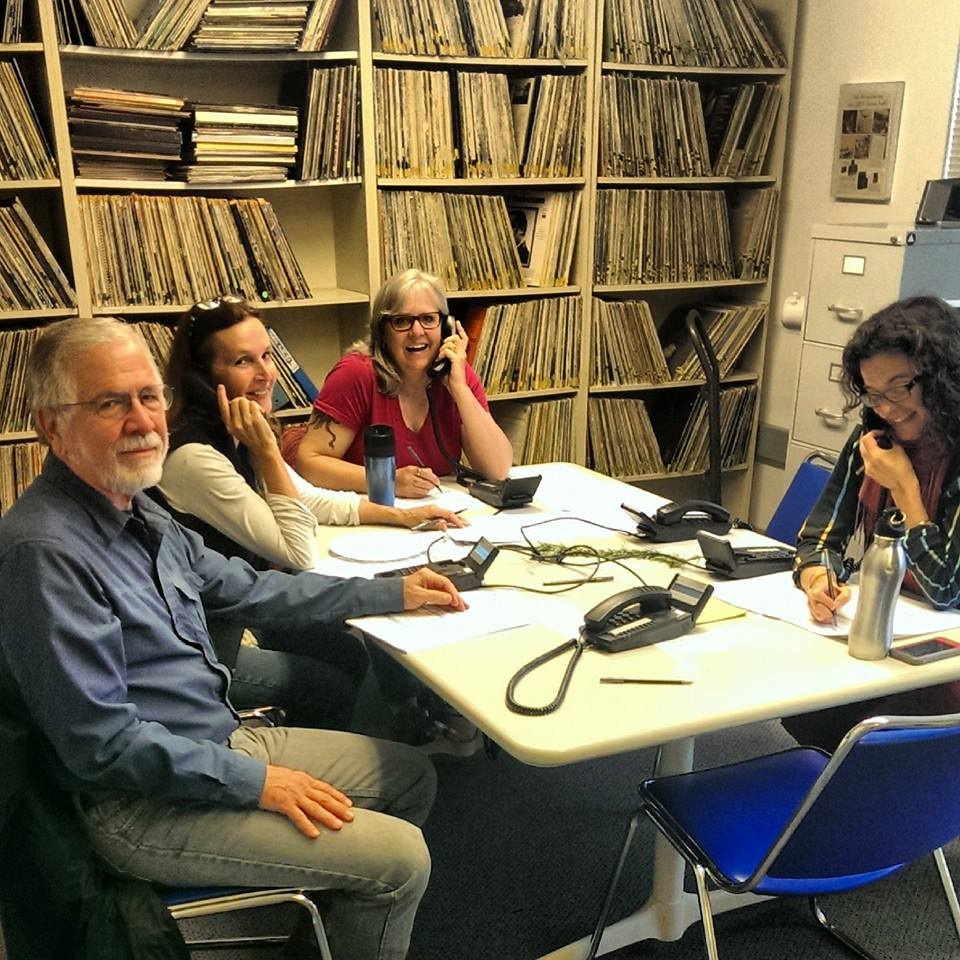 We know that building and maintaining a positive community is one of your main goals and we want to support that. Whether you want to foster a good and efficient work experience for your employees or contractors, or, you are working with volunteers and want them to have a seamless experience, we are here to help. A team who really understands the value of community is KBCS 91.3 @ Bellevue College, a community radio station located in our own backyard in the PNW.
KBCS is heard in communities from Everett to Olympia and from North Bend to Bainbridge Island. KBCS is not only supported by the community, but features members of the community within their programming in fact, most of the programming content comes from local people. The radio station gives people a chance to share their passions. Like many community powered organizations, KBCS is mostly listener supported with help from some great sponsors.
KBCS uses Shiftboard primarily to help with their fundraisers (clearly an important part of their organization). They do three large fundraisers and then a few smaller ones throughout the year. They need volunteers to be in the office, answer phones, pick up items, and more.
KBCS Membership and Administrative Director, Chelan Lippencott, said Shiftboard is a valuable tool for them, allowing team management to "set it and forget it."
Shiftboard allows Lippencott to focus on what is really important. If you are interested in checking out the awesome content click here or if you want to volunteer, click here.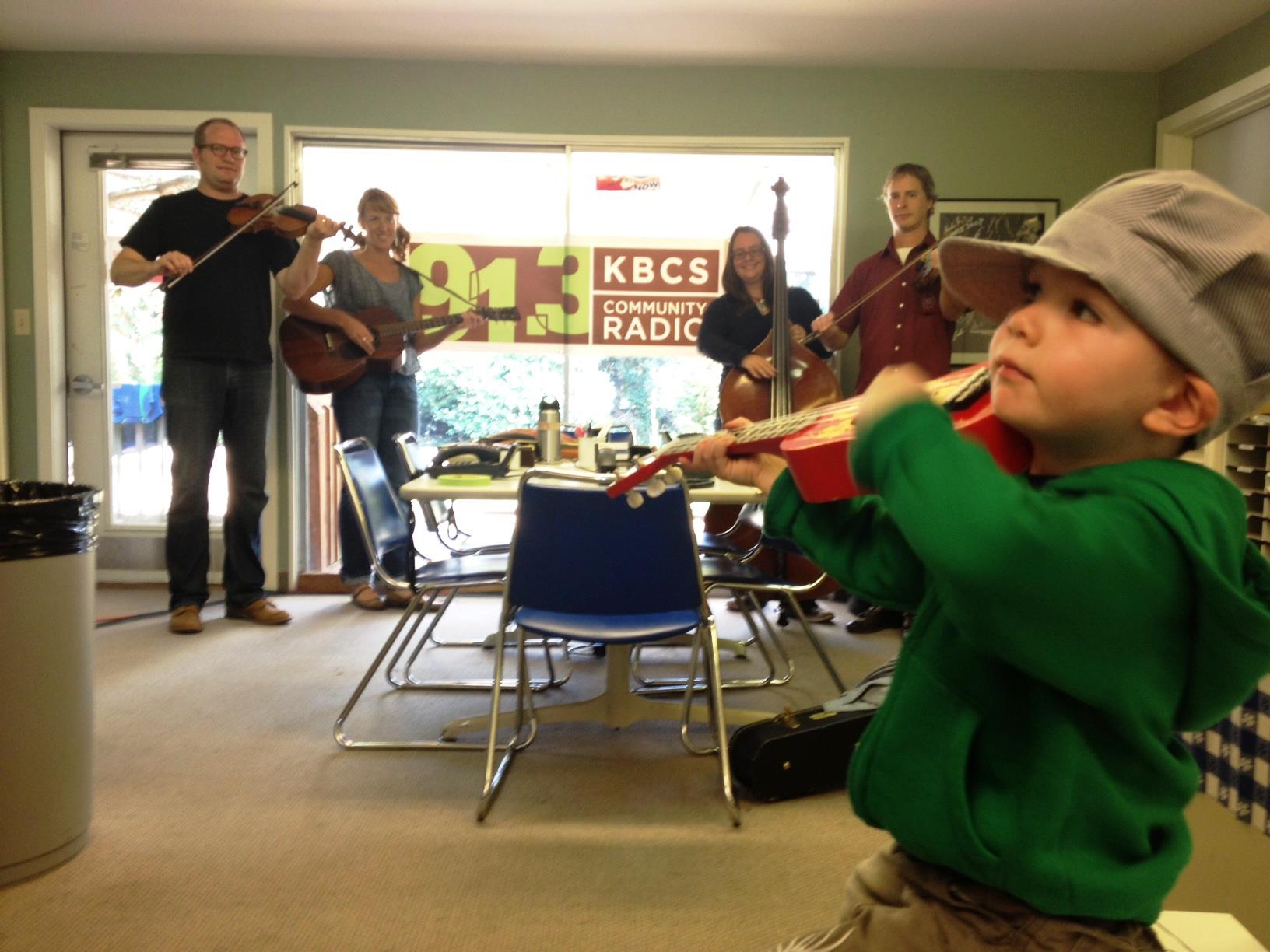 Volunteers can pick up the shifts that work for them and get notifications, alerts, and other helpful reminders.
Ahhh….  The sweet sounds of volunteering.  ; )