Time is a Factor: Managing 3,000 Volunteers at a Healthcare Non-Profit
Shiftboard | April 11, 2017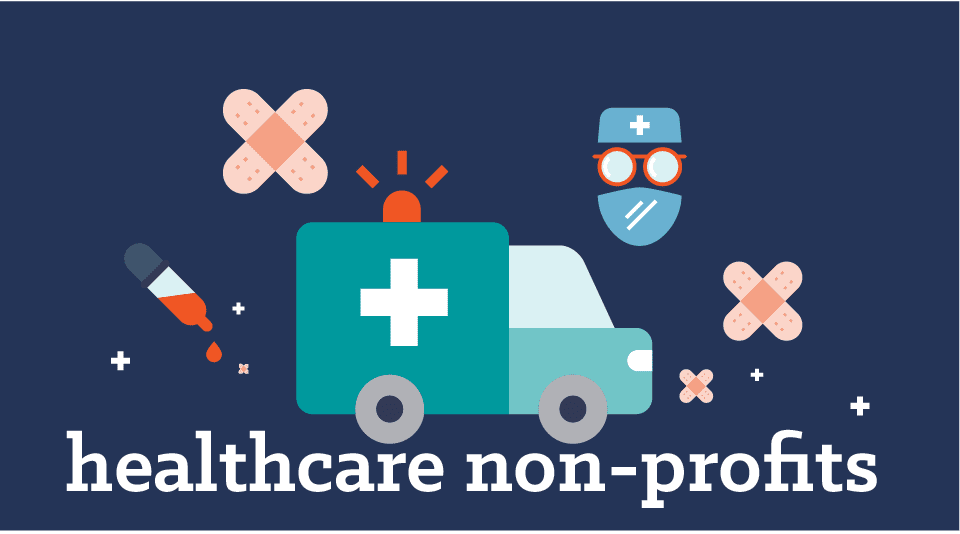 When you need to staff 12 locations – plus mobile blood donation units – to handle 800 donors a day, every minute counts.
Bloodworks Northwest is a unique healthcare organization. Established in 1944, they are one of the first independent, non-profit community blood banks in the US. Their founders wanted to create a local organization to support the community in times of need.
However, through persistence, research, and innovation, BWNW has grown into much more than that. Today, they serve as a regional resource for blood and specialized lab services for 90 hospitals across three states. But keeping up with that demand means meeting a daily quota of 900 units of blood sourced from Washington, Oregon, and Alaska.
Meeting Demand
Keeping such a large supply pipeline full means BWNW tries to service about 800 donors a day at their 12 locations, plus mobile units. And all of that blood must be tested within 5-8 hours, so efficient transportation is crucial. That's a lot of moving parts to coordinate for a non-profit. Without community volunteers to help staff their various donation sites, BWNW would have a tough time keeping up with demand.
Enlisting Help
Imagine coming into work one morning and learning you're tasked with coordinating 100 volunteers across 30 locations. That's a pretty normal day at BWNW. Now start stringing those kinds of days together, and incorporate a roster of 3,000 active volunteers. It's easy to see how managing all those contacts and shifts became difficult and time consuming.
So they started exploring high tech options to help ease their organizational burden.
Finding a Partner
Using the demands of their unique situation to guide their search, BWNW chose Shiftboard to meet their scheduling needs. And that choice has paid off.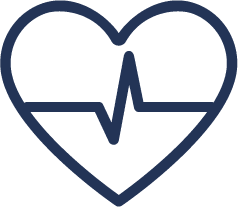 "Shiftboard has been indispensable for our volunteer program," explained Jeremy Vollman, BWNW Volunteer Coordinator. "Giving volunteers access to a place where they can view existing opportunities and sign up based on their interest and availability has been a game-changer for us. Now we're able to gauge a volunteer's level of commitment based on their activity in the system."
Getting Results
For BWNW, the results speak for themselves. Since teaming with Shiftboard, they've reduced time spent coordinating volunteers by 50-70%. To get the whole story on how they reached their operational potential, check out the full case study.
Interested in optimizing your operations? Just drop us a line, or call 1-800-746-7531.