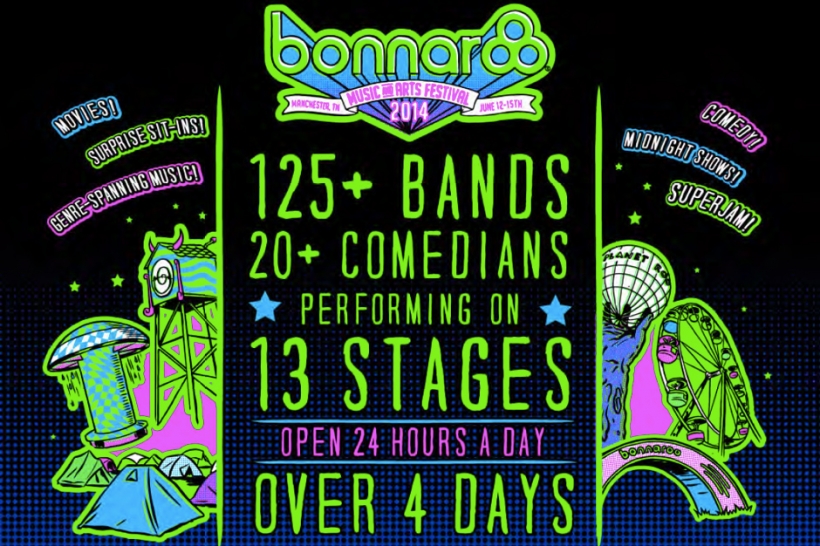 Bonnaroo is coming! The music and arts festival starts this Thursday, June 12th. With a lineup that includes Elton John, Kanye West and Skrillex, it's sure to please a wide variety of musical tastes. Have you ever wondered what Bonnaroo means? The word was popularized by New Orleans R&B singer Dr. John and means "a really good time." Seems fitting for a festival that was named by Rolling Stones as one of the top 50 moments in rock & roll.
Bonnaroo is held in Manchester, Tennessee but if you can't make it in person, they also have an XBOX app where you can enjoy the experience live!
Are you attending Bonnaroo 2014? Let us know who you are most excited to see!