Feature Friday: Bulk uploading additional data
Shiftboard | December 19, 2014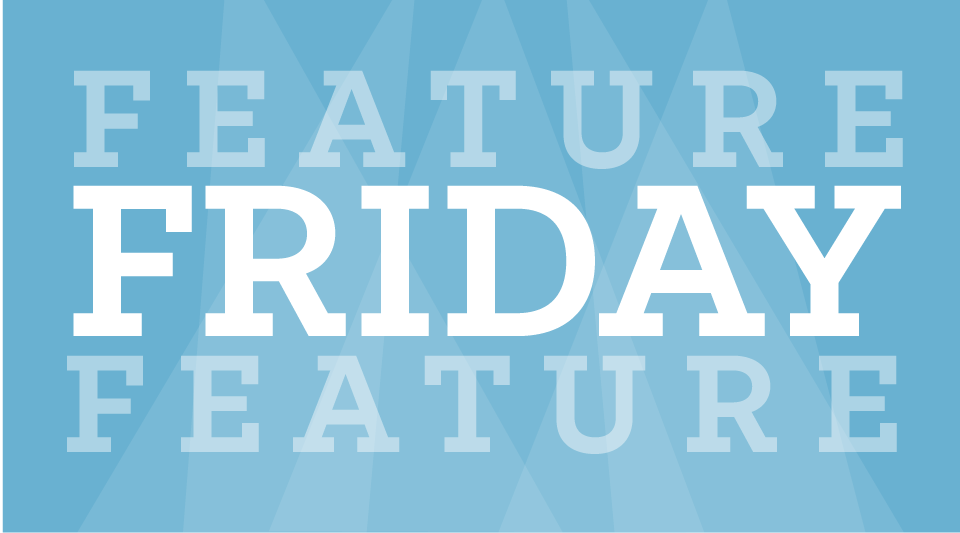 Continuing on with the theme of mass uploading data, Shiftboard can bulk upload any and all data stored in your site. Locations, Roles, Team Names, Profile Data, and Departments are all examples of the types of information we can mass upload for you on the backend.
If you use any of these options below when creating shifts, you'll know that they first need to be added to the system. You can do this manually by going to Settings > General Settings and then using the list settings on the right hand side.

If you are just getting started with Shiftboard or have only recently decided to start using these fields, getting all that data into your system doesn't have to be time consuming! Just shoot us an email (feedback at shiftboard dot com) and we can send you Excel templates for all of this data. Easily fill that out, send it back to us and we will upload it for you!
Definitely believe that saving time is on the top of our priority list here at Shiftboard. Let us know what you need and we will always be here to help!