Feature Friday: Bulk Change Tool
Shiftboard | November 21, 2014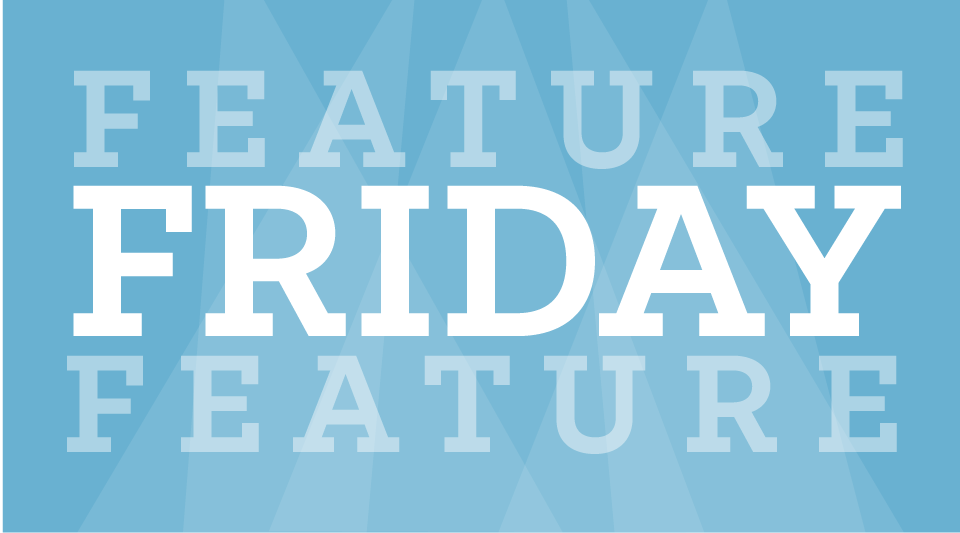 Changing many shifts at a time is extremely easy in Shiftboard using the Bulk Change Tool. To do this, select a shift on the calendar and on the right hand side in the shift details select Change.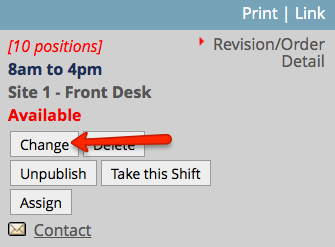 On the next page, choose the Bulk/Mass Change button at the top.

There are 3 steps to go through with this tool. On the first step, you will see a number of different filter options to choose from. Check these different options to narrow down the specific shifts you'd like to find. Do not make your changes on this step! Only use current settings to search for the shifts. When you are finished, select the Preview button at the bottom of the page. (If you are changing shifts in the past, make sure to select the "Include Previous Dates" checkbox.")
Step 2 will give you a list of all shifts the system has found. If this does not look correct, go back to Step 1 and change your filters until the list is accurate. When you are ready, select Step 3. On this step is where you can choose which changes need to be made. Just make the required selections, hit Yes, Change and you're all set!
Guess what? Shift changes aren't the only thing you can do in bulk! You can always bulk delete, unpublish/publish and bulk assign! Any of these options will take you through these exact steps so you'll always know exactly what to do!
To make your time more efficient in Shiftboard, be sure to check out our bulk change tool!