Today we are highlighting one of our fan favorite features: No show tools with reason codes!
When your employees call out sick you can track this information right in the shift details through Shiftboard. Want to track a specific reason? No problem! There are up to 9 reasons that you can customize yourself.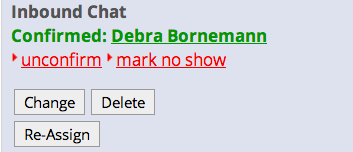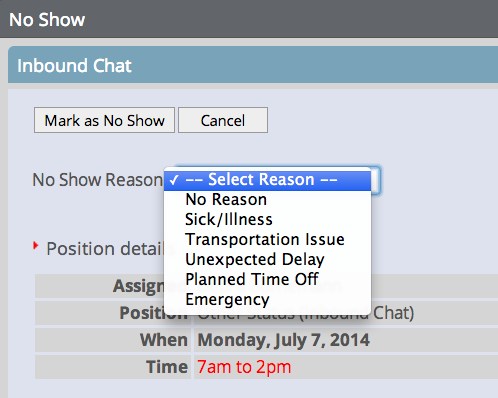 All of the no show information is tracked in your shift reports. You can see exactly who was a no show and what their reason was. Have you noticed yet that "Grandma" has died about 12 times this year?