Continuing on our Give-A-Shift College Tour from the Midwest, it looks like Southwest offers an early afternoon non-stop from Detroit to Boston.  We have got a lot of ground to cover in Beantown.  So much in fact, that we are going to be forced to waive from 30,000 feet as we cruise over Ithaca, New York and Cornell's Survey Research Institute (SRI).  That trip is going to need to wait for a time when I can spend a couple of days checking out the length of the Erie Canal, the waterway that opened the door to the material resources of America's interior.  Like Wyoming, SRI's call center team, all heavy Shiftboard users, is taking some time off the phones after the election and getting geared up for 2012.
Once we touch down and before even leaving Logan Airport, I'm picking up a Red Sox hat.  Not that I'm a big fan, but I want to blend in here.  More importantly, the lid might reduce the number of times I get flipped off in Boston traffic.  If you're wondering what I mean, you've never been behind the wheel there.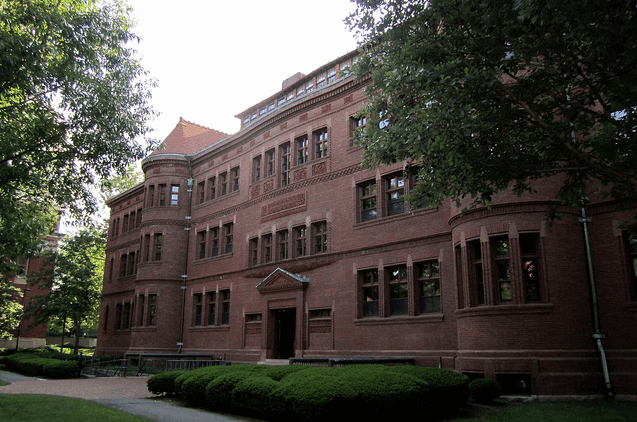 Our first stop will be Harvard University.  Figure on a whole day in Cambridge, because we're visiting three Shiftboard-centered departments.  First is the Faculty of Arts & Sciences IT (FAS IT), where students have been scheduling on the system for at least 2 years.  Then let's run over to Harvard College Libraries, which not only allows the work-study folks to self schedule, but also now coordinates the full-time library staff on Shiftboard.  As you might guess, these folks at Harvard are all over our iPhone app.  Lastly, we'll stop in to see the team at the Office for the Arts box office.  They were of course referred from the other two departments.  Let's finish the day with a couple of locally brewed Sam Adams, shall we?
Early the next morning, it's over to Simmons College while enjoying a fresh bagel and strong black coffee.  Simmons' IT Department allows the student-workers to pick up their own shifts for the help desks, same as Harvard.  We can't stay long, as we have a train to catch.  That's right.  Just to shake things up a bit and avoid another airport, we're grabbing the Acela high speed train to DC.  It's a lot nicer than a plane, no security hassles, and we have a solid wifi signal the whole trip so I can get some work done.
-Rob