The caregiving landscape is changing, here's what you need to know.
Shiftboard was created to help healthcare facilities manage the complex staffing puzzles they face every day. We understand how diverse the healthcare industry is, and how even similar facilities often face completely unique sets of challenges. These complexities will only grow as providers face a rapidly aging population in the modern age, living longer than ever before.
By streamlining staff management for some of the most trusted care facilities worldwide, we've learned that proper scheduling diagnosis is key to effective treatment. So we make it a priority to research healthcare trends and gather insights that allow us to provide customized solutions and support to help all kinds of healthcare facilities maintain the highest quality of patient care.
With that in mind, here's a brief summary of some major factors impacting caregivers today:
The Population is Aging
Advances in medicine and technology have people living longer. Projections indicate that by 2050 people 65+ will make up 20.9% of the population in the US alone and the 100+ population will total 3.7 million worldwide. There were fewer than 500,000 in 2015.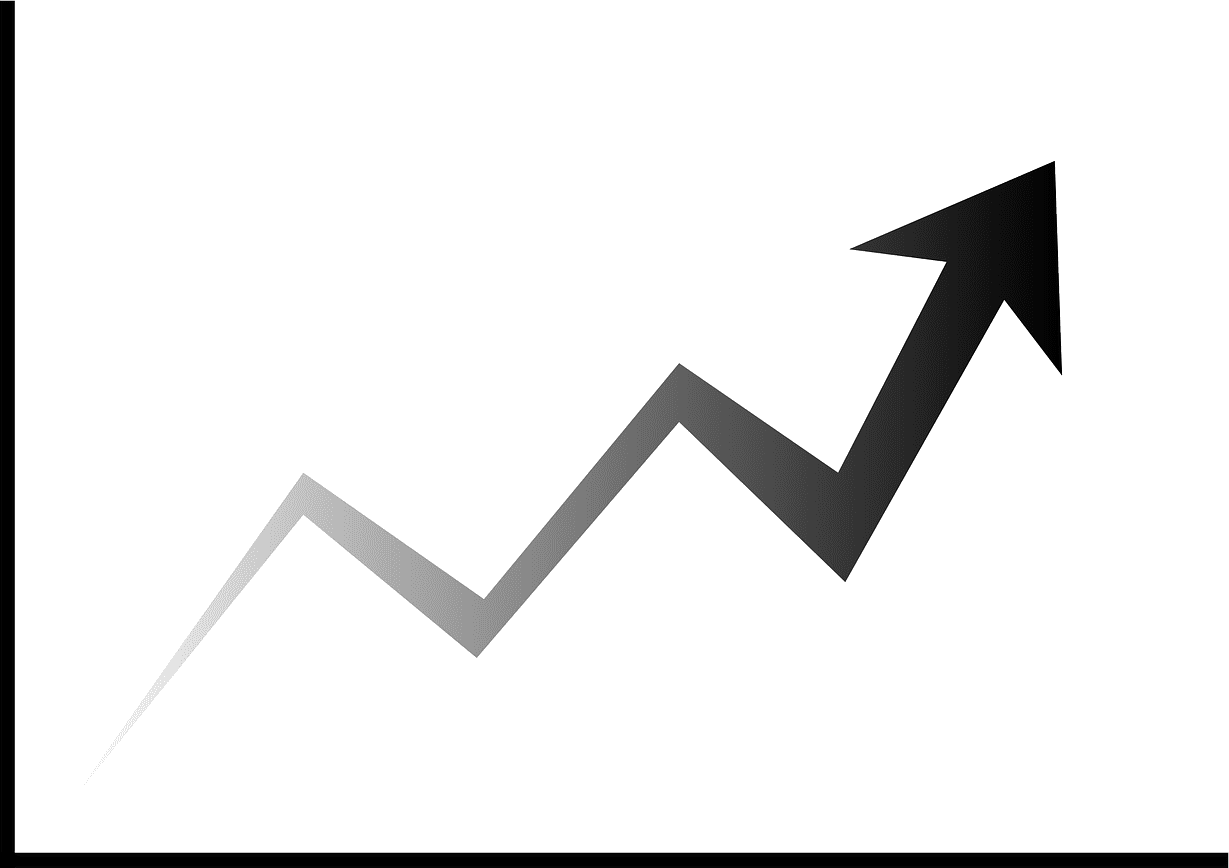 Elderly Care is Growing
In the US, about 10,000 people will turn 65 each day for the next 20 years. By 2020, in-home care alone is expected to grow to a $300 billion industry worldwide, and senior care provider is projected to become the largest occupation in the US – topping 5,000,000.
Caregiving is Diversifying
Patient care has adapted to meet changing financial realities and a more diverse elderly population. This includes a shift away from nursing homes towards alternate options such as home care and retirement communities – creating a wider range of staffing needs and challenges.
Talent is Scarce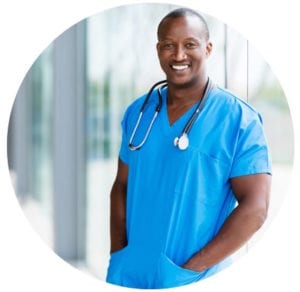 The US has an estimated 43.5 million caregivers and there's still a health-care talent shortage. Qualified nurses and aides have more than tripled since 1989, and it's still not enough – demand has grown 49% in the last 10 years alone. Additionally, certain caregivers – especially RNs – are retiring faster than replacements can be trained.
Turnover is High
While caregivers are sorely needed, retaining them is a problem – long-term care turnover alone averages 42%. On top of the added costs of replacing employees, inadequate staffing can hurt productivity as well as its quality of care and reputation – a major determining factor when choosing a facility for a loved one.
Technology Can Help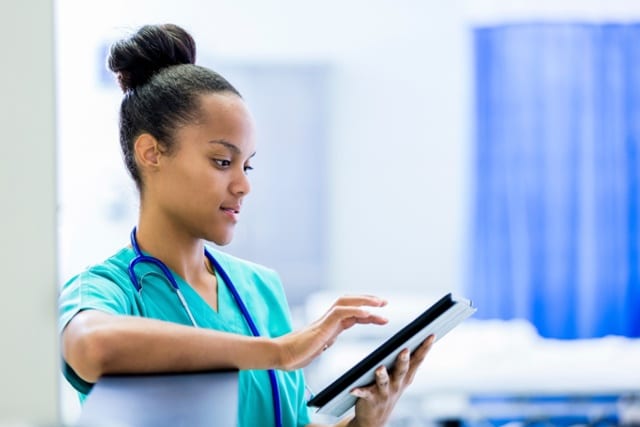 Advances in technology have helped automate many aspects of healthcare. Software solutions aid in managing both caregivers and patients by streamlining key admin tasks like billing, payroll, medical records, care plans, staff management, and scheduling. Making it easier to provide a higher quality of care.
As you know, this barely scratches the surface of the challenges caregiving facilities face today. With the healthcare industry landscape constantly evolving, it's important to stay on top of current industry trends as well as technology to maintain the highest standard of patient care
Shiftboard understands – that's why we help you schedule staff, track credentials, and more. For additional industry insights, check out our review of peer-tested best practices for quality healthcare management.