Cancellations & No Shows
Shiftboard | April 2, 2013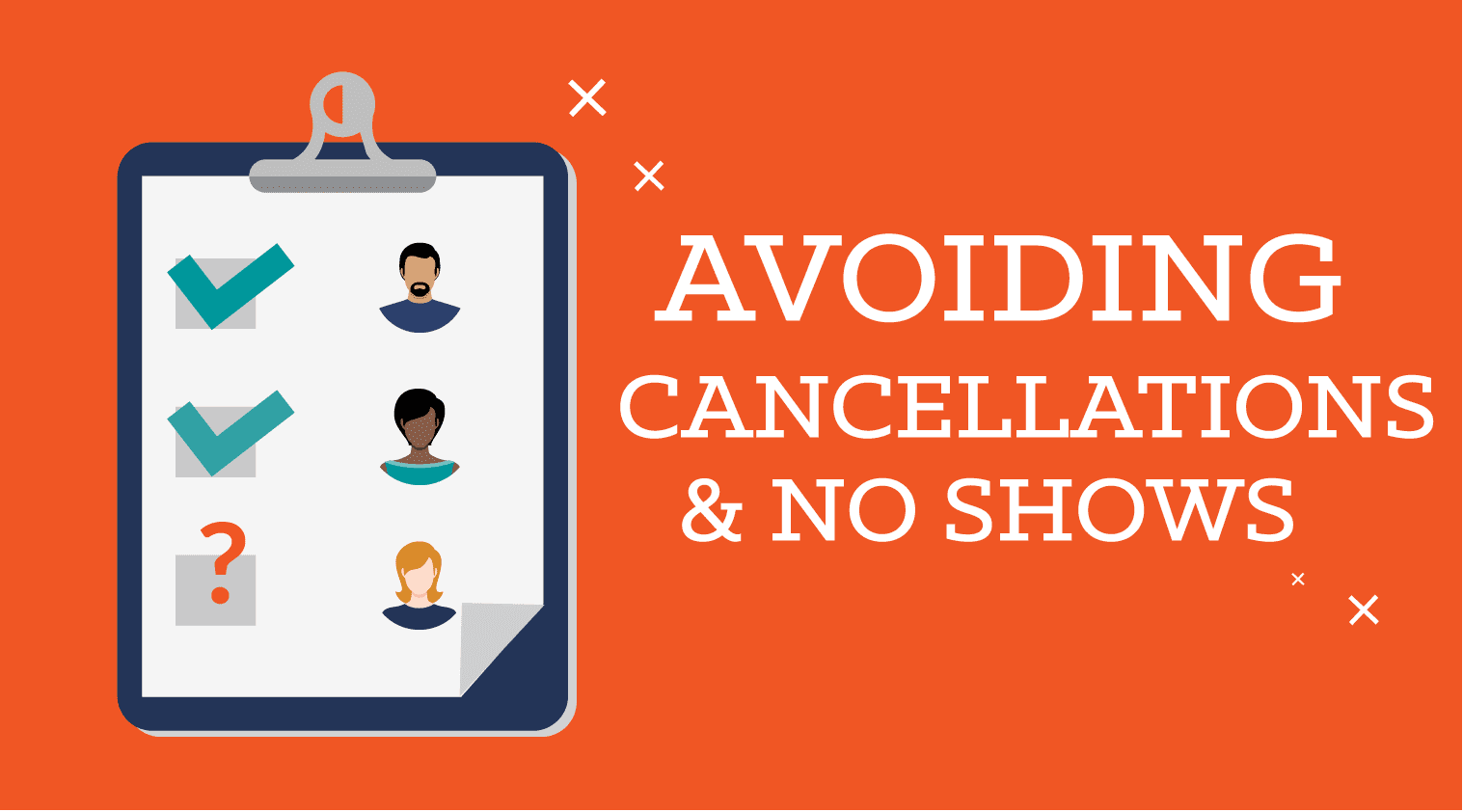 What if the day of a shift comes and the member confirmed for that shift is a no show?
First, how we can prevent it!
If you are a seasoned client of Shiftboard, then you probably know about our Tradeboard tool which allows members to reach out to team members to get their shifts covered when they can't make it, all while Shiftboard keeps management in the loop.
However, If your organization is interested in allowing staff to claim their own shifts then there's another quick and clean way to keep shifts filled.
First, when creating shifts, select "Allow Pick-Up"
Second, set all relevant team settings to allow for "No Cancellation Restriction"
Setting a short cancel period, or even no restrictions to cancelling, means that Shiftboard's smarts are on your side:
Shiftboard will notify management if a member unconfirms a shift.

The unconfirmed shift, because it is marked as "Allow Pick-Up", will go immediately back onto the calendar as an available shift to be claimed by another member within seconds.
This solution gives management time to react to the change hours or days in advance instead of the shift time arriving and the member who was assigned the shift never showing up. In the last minute is certainly not the time you want to be scrambling to get a replacement.
Might Allow Pick-Up be a bit too much freedom for your organization?
Would you rather have your members line up to claim a filled shift in case a member can't make it?
Standby does just that! Just pick the team and date, and set a short cancellation period or no cancellation restrictions.  If a member unconfirms for that day then the next member on the standby list can be slotted immediately into that shift. They can even specify what times they are available and if they would like to be called first.
Now, to answer the question that started it all!
If the shift comes and the member doesn't – then mark them as No Show directly in the shift details or during the shift using the Who's On? tools. The No Show tool can be enabled in the settings and can be tracked in shift reports.
Shift-zam!
If you'd like to learn more about anything mentioned in this article, then feel free to contact our feedback team using the Feedback button on your Dashboard.
Guest Posted By Daniel