30-Day Expiration Reminder
Shiftboard | August 27, 2009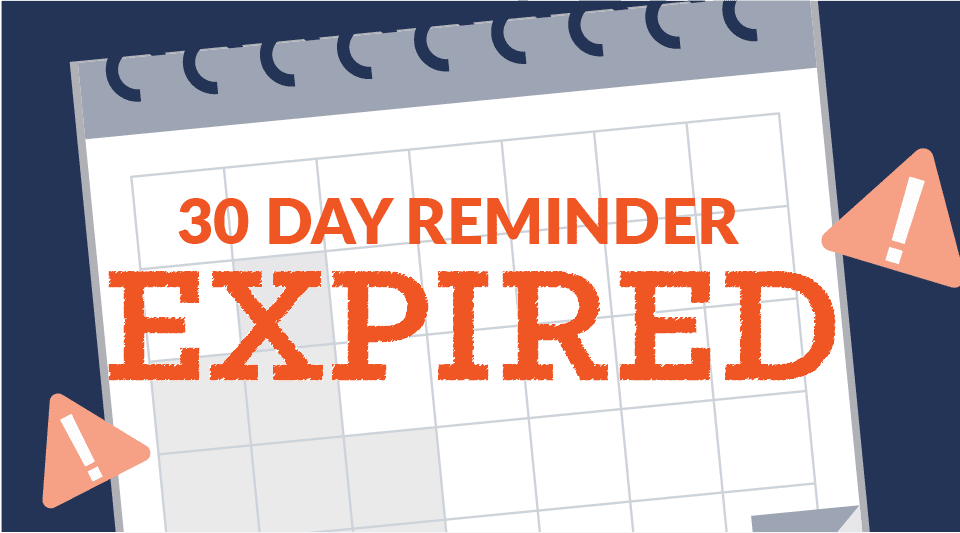 Keeping track of all your employees licensing and credentialing information can be a nightmare.  Far more frightening is how easy it is for these very important dates to pass without notice.
Expiration Reminders
Shiftboard's 30-day expiration reminder tracks your employee's credentials.  A license and expiration date can be associated with any employee.  Examples include First Aid & CPR, a driver's license, malpractice insurance, professional license, etc. The list goes on and on.
An expiration reminder message is sent to both the user and the system administrator when there are only 30 days left on the certificate.  These simple reminders relieve a lot of stress and ensure your employees are properly certified so they can perform their jobs correctly.  This tool will also keep your business out of the legal trouble involved with expired certifications.  Phew!
-Alison J.